Future Focus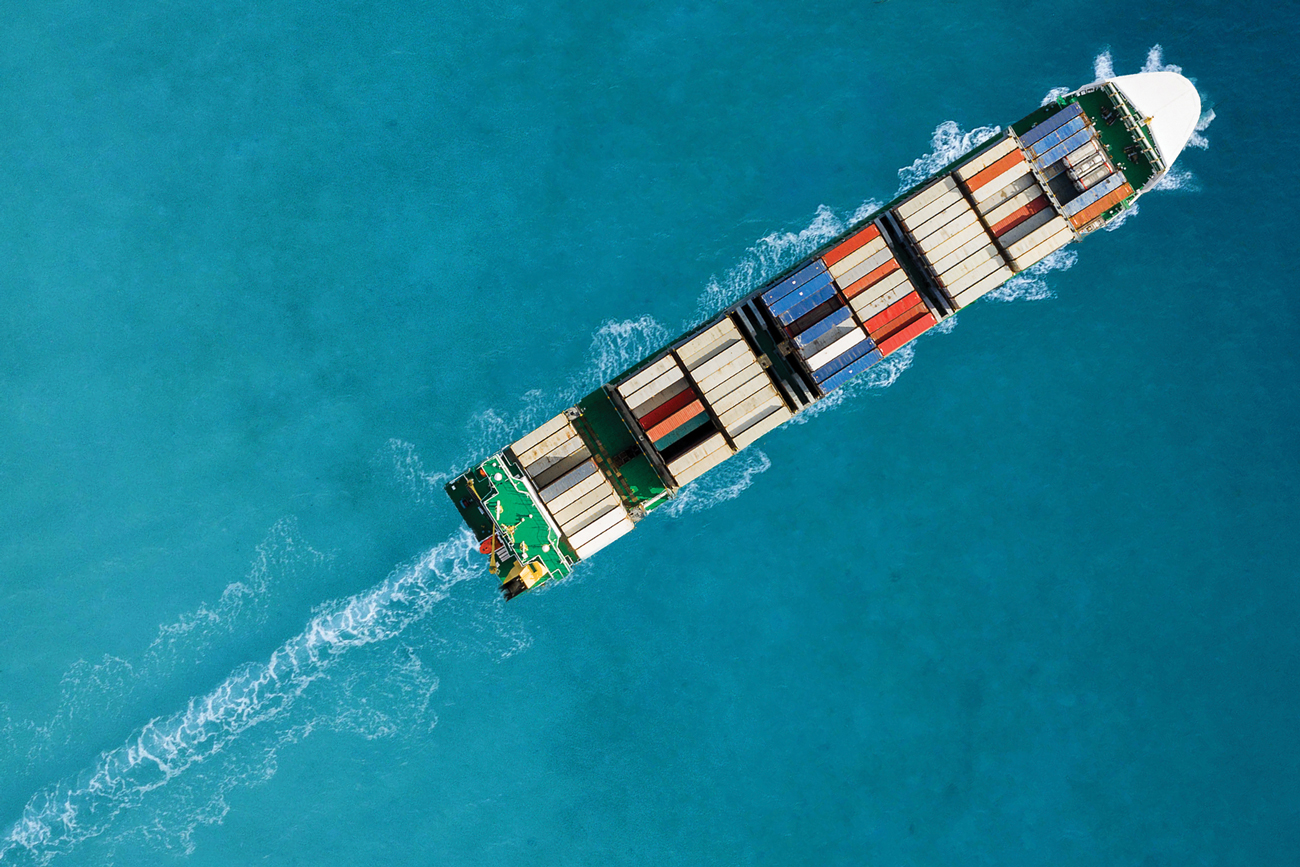 Many in the textile sphere liken the COVID-19 crisis to a wake up call. It's a time to re-think supply chains, analyze the ability to operate closer to the marketplace, and consider new sourcing models. Creating a culture of collaboration goes hand in hand with assessing supply chain structure. Read the full story.
Planet Positive
These days, if you want to see sustainability in action, look out the window. Smog has lifted in Los Angeles to reveal a skyline view, in Venice dolphins are swimming in clean water canals, bald eagles soar over Denver, and in Toronto the family of fox that settled into a... Read the full story.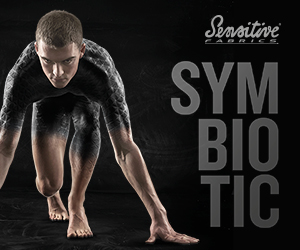 One Billion Gowns by August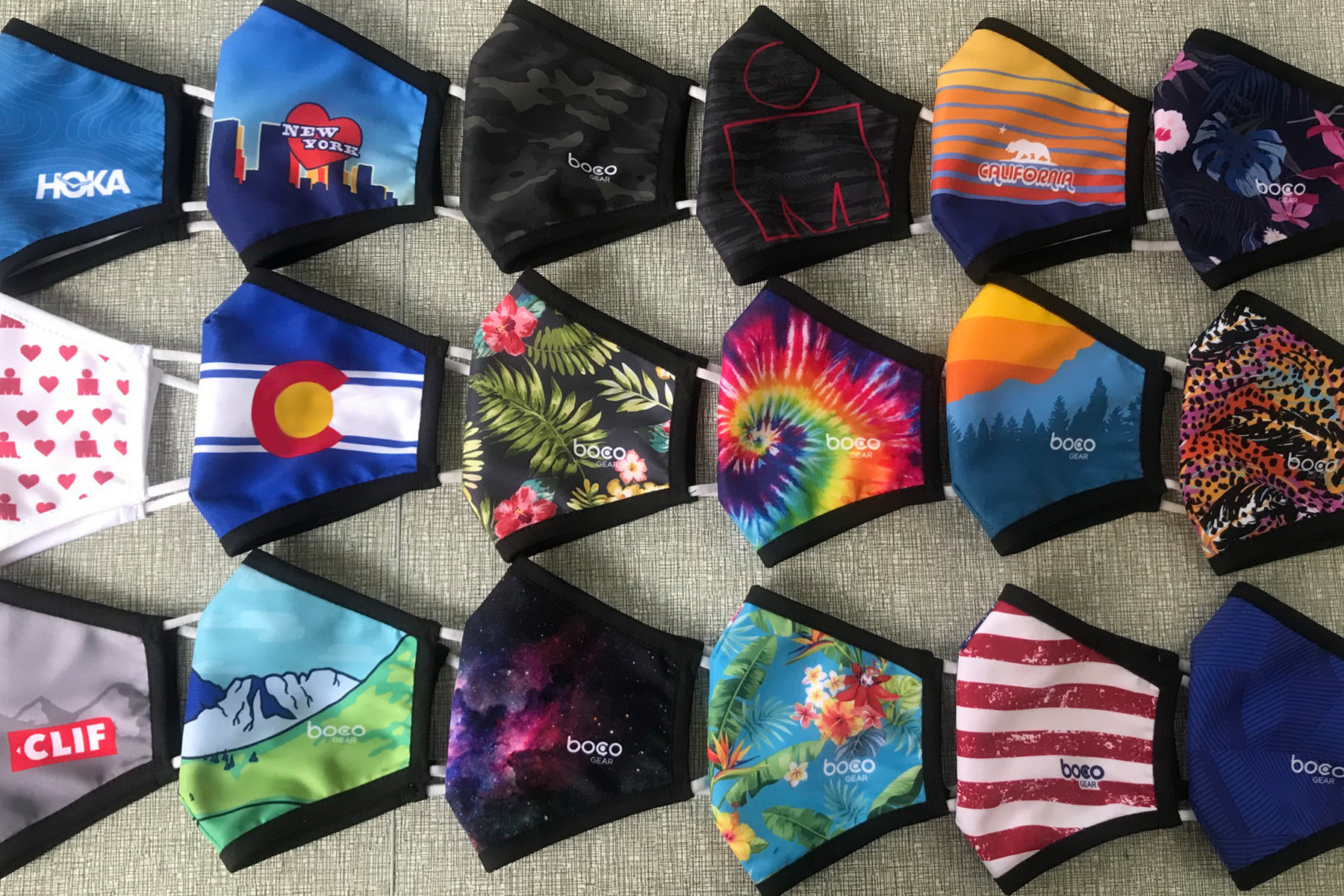 The COVID-19 pandemic could well have been the demise of the U.S. textile and apparel industry. Instead, it has presented the industry with an opportunity to respond in a cooperative effort that may harbinger the development of a robust vertical supply chain in the U.S. and Western Hemisphere. Read the full story.
Industry's New Reality
The traditional tradeshow circuit, a dependable industry cycle of events scheduled years in advance, is getting a do-over. As spring gives way to summer the business conference format continues to... Read the full story.
Wearing What Matters
Creativity in the time of isolation has designers turning to what they have on hand. "We learn to adapt and use creativity to forward that," says Kim Brannock, who turned header card swatches as well as old camping gear into... Read the full story.
The Future of Gathering
As the "old" days of shuttling to presentations and large trade shows in early 2020 seem like just a blur, industry executives are currently doubling down on how the business of marketing and selling textiles will change...  Read the full story.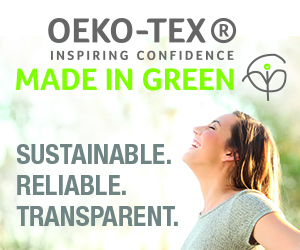 The Performance Pivot
Industry and consumers alike have responded to the impact of the coronavirus pandemic by shifting to a new normal that requires face masks and routine safety measures. This change, so fast paced and unexpected, has... Read the full story.
Textiles on the Trail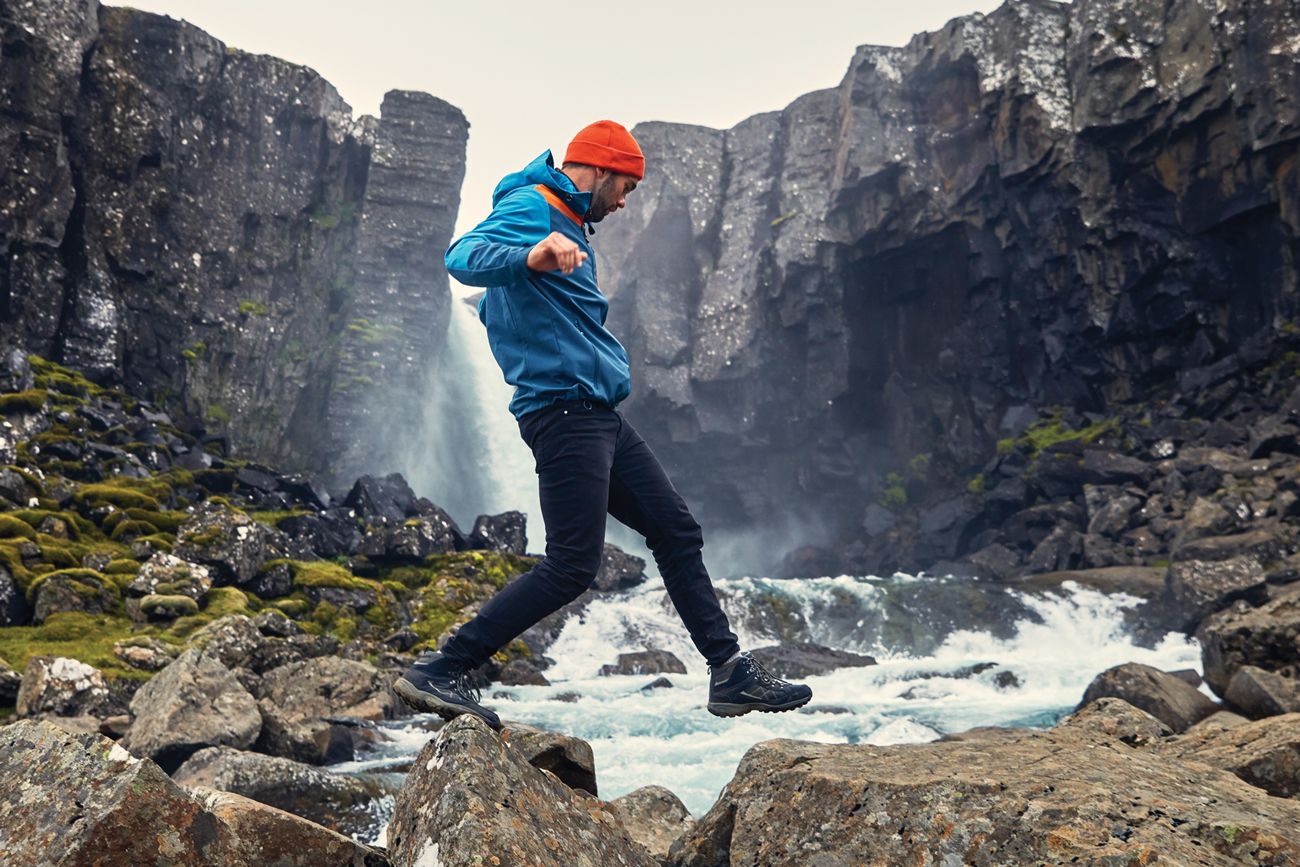 I don't know what your trailhead parking lots look like, but here in Colorado ours are packed full, like Fourth of July full, every day of the week. In this state if you're not at work or drinking expensive craft beer, you go outside... Read the full story.