Functional Traveler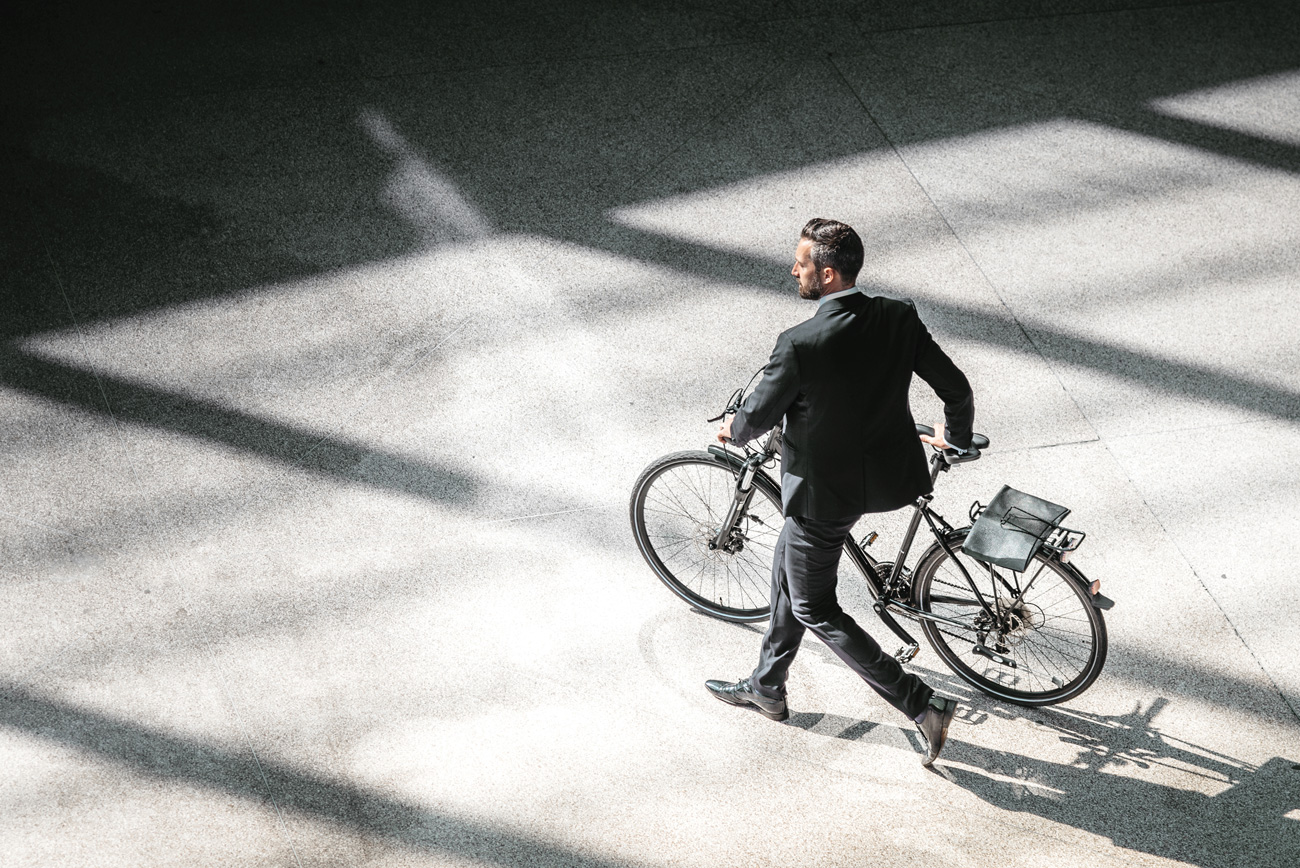 If it feels like contemporary society is in constant motion, it's because it's true. Whether for business or adventure, travelers continue to up their game; execs nowadays hit multiple cities in a day for meetings, crisscross continents within a week for trade events, and rack up sky-high frequent flyer miles annually. Read the full story.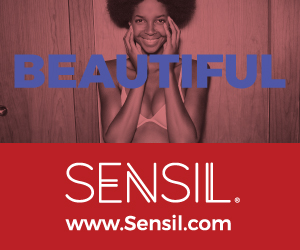 Industry Outlook
From rising tariffs to falling demand, and from sustainability issues to supply chain ethics, the cotton industry is currently dealing with a perfect storm of challenges. Amidst these difficulties, the "fabric of our lives" is determined to improve future prospects from field to marketplace. Read the full story.
Sole Diagnosis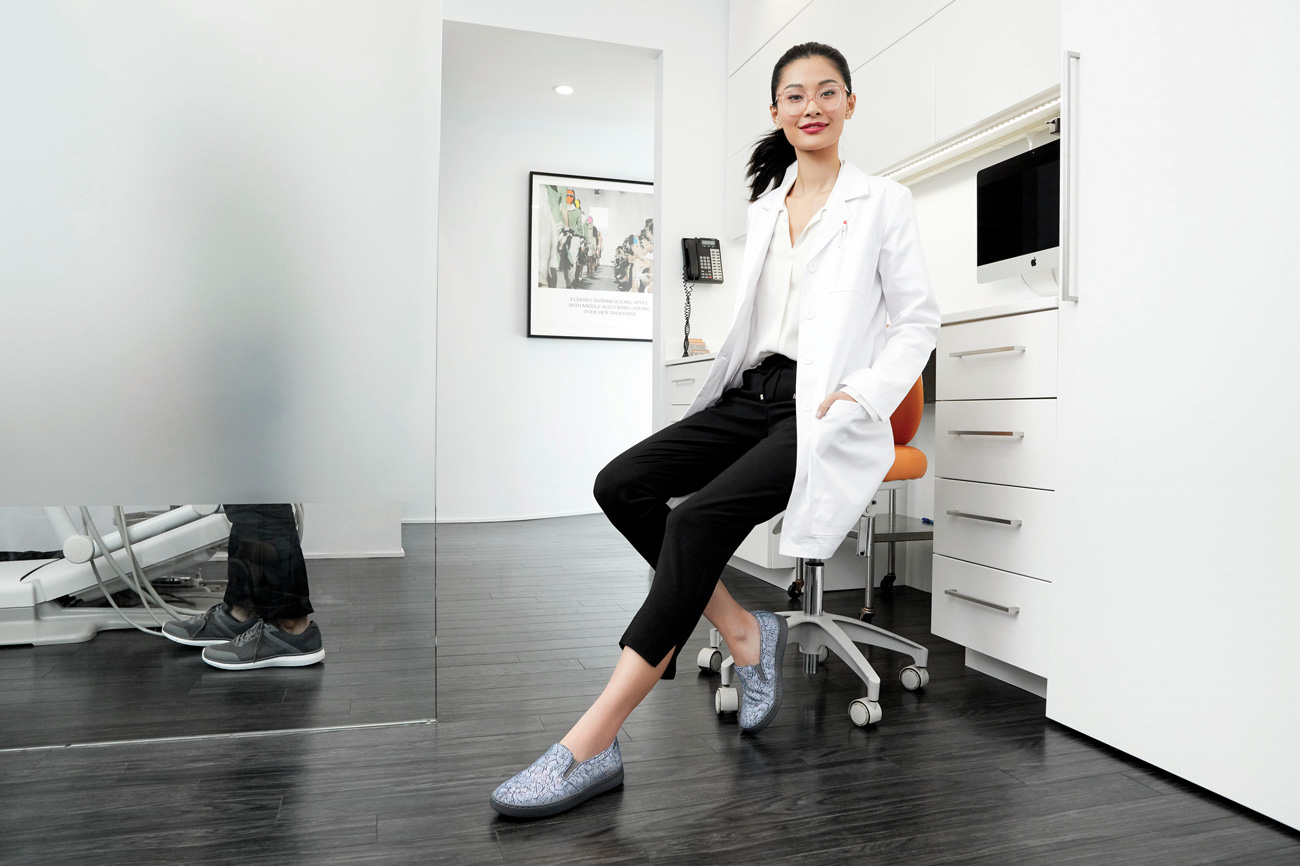 Just because folks work in the medical industry it doesn't mean that their shoes need to look orthopedic. The same goes for service industry employees who would appreciate footwear that is serviceable yet stylish. We recently caught up with Vionic Pro execs Laura Nogueiro and Taylor Leaf to chat about creating... Read the full story.
Retail Refreshed
From Portland, Oregon to Princeton, New Jersey and from Manhattan to Munich, brick-and mortar-storeowners are re-thinking how to attract and engage today's shoppers. Whether it's a new spin on old-school concepts or bridging the gap between shopping and socializing... Read the full story.
Finding Traction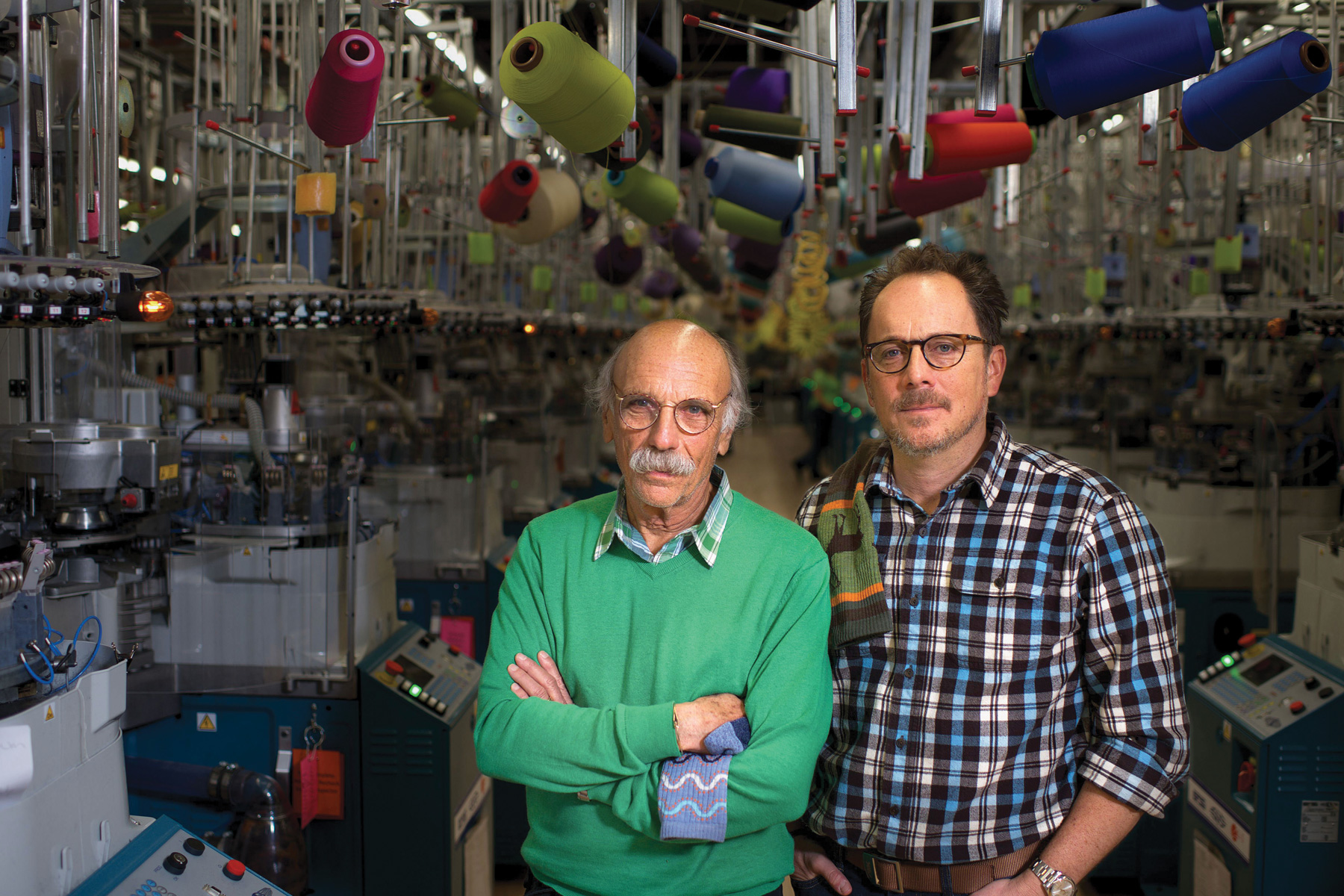 News of factory openings and facility expansion, along with reports of ambitious growth plans and commercialization of leading edge, home grown product is gradually becoming the norm in the United States... Read the full story.
Insulated Reality
It comes as no surprise that the list of recent store closures is populated with apparel retailers. These stalwart merchants have satisfied thousands of customers who throughout the year perused their racks, used their dressing rooms, and showed up at their sales events. Read the full story.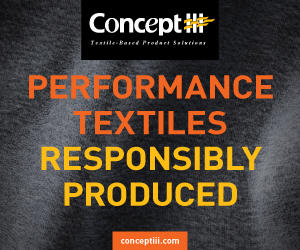 Small Companies,
Big Ideas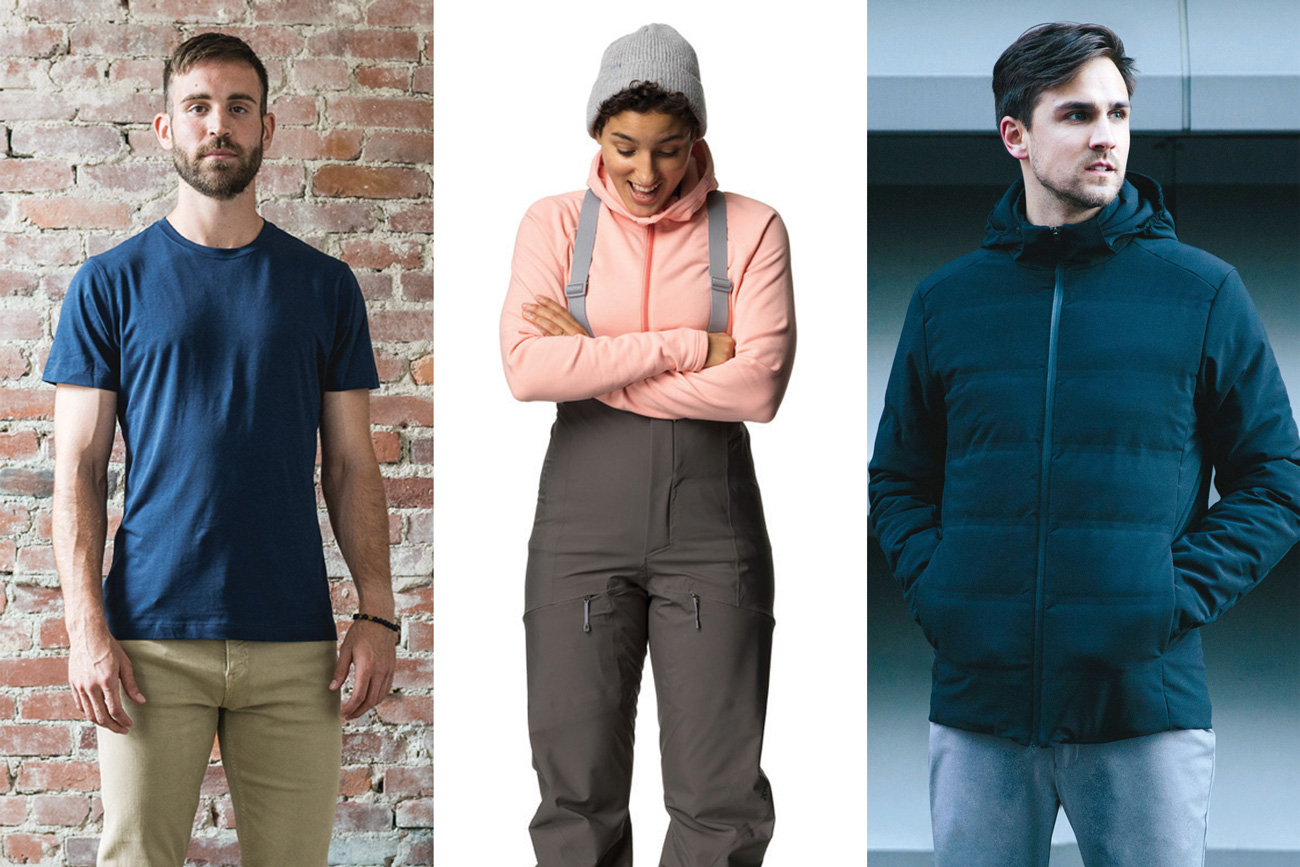 In an industry that can be dominated by huge conglomerates, small – and even tiny – companies are standing out by presenting innovative ideas. Here are three notable names currently on our radar. Read the full story.