The Quest to Protect
Call it an extra barrier, or a safety shield, yet regardless of a specific label, consumers are on the lookout for materials that offer protection. Of course antimicrobials are being used widely for all sort of Personal Protection Equipment (PPE), however, as the COVID crisis continues to influence how people value products... Read the full story.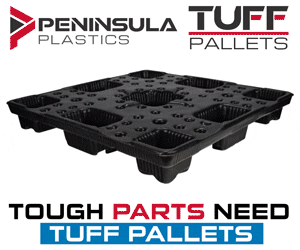 Clearing the Confusion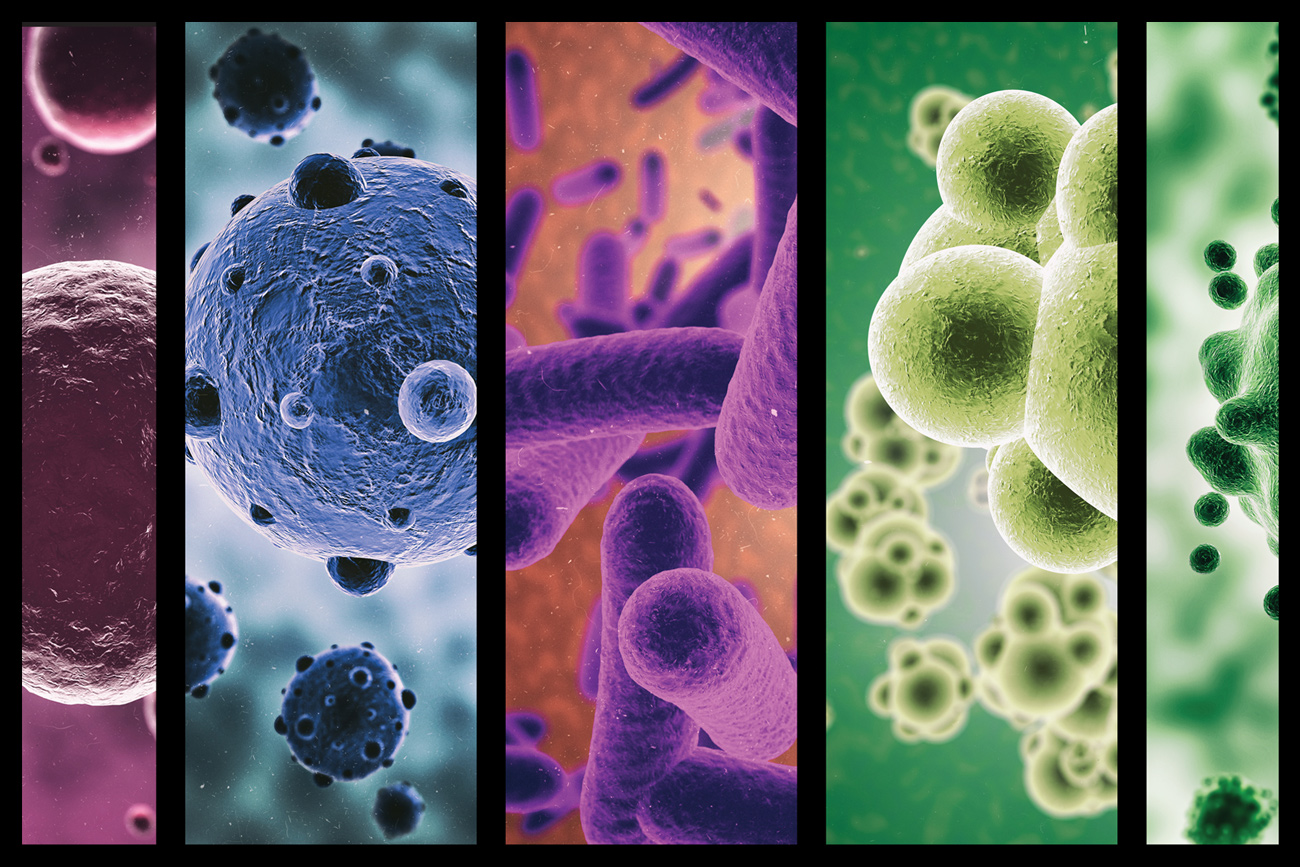 As coronavirus continues to run its course, textile treatments to combat the disease are entering the marketplace at a rapid rate with a surge of interest around antimicrobial and anti-viral solutions. Read the full story.
A New Active Uniform
Trend forecasters are having a field day predicting what consumers will want to wear in the future. The "Work From Home" wardrobe established during coronavirus restrictions likely will stick around, but even that category of clothing will give way to new... Read the full story.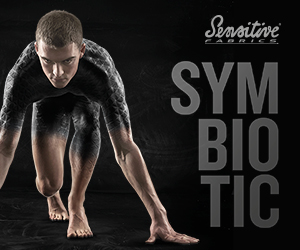 An Eco Awakening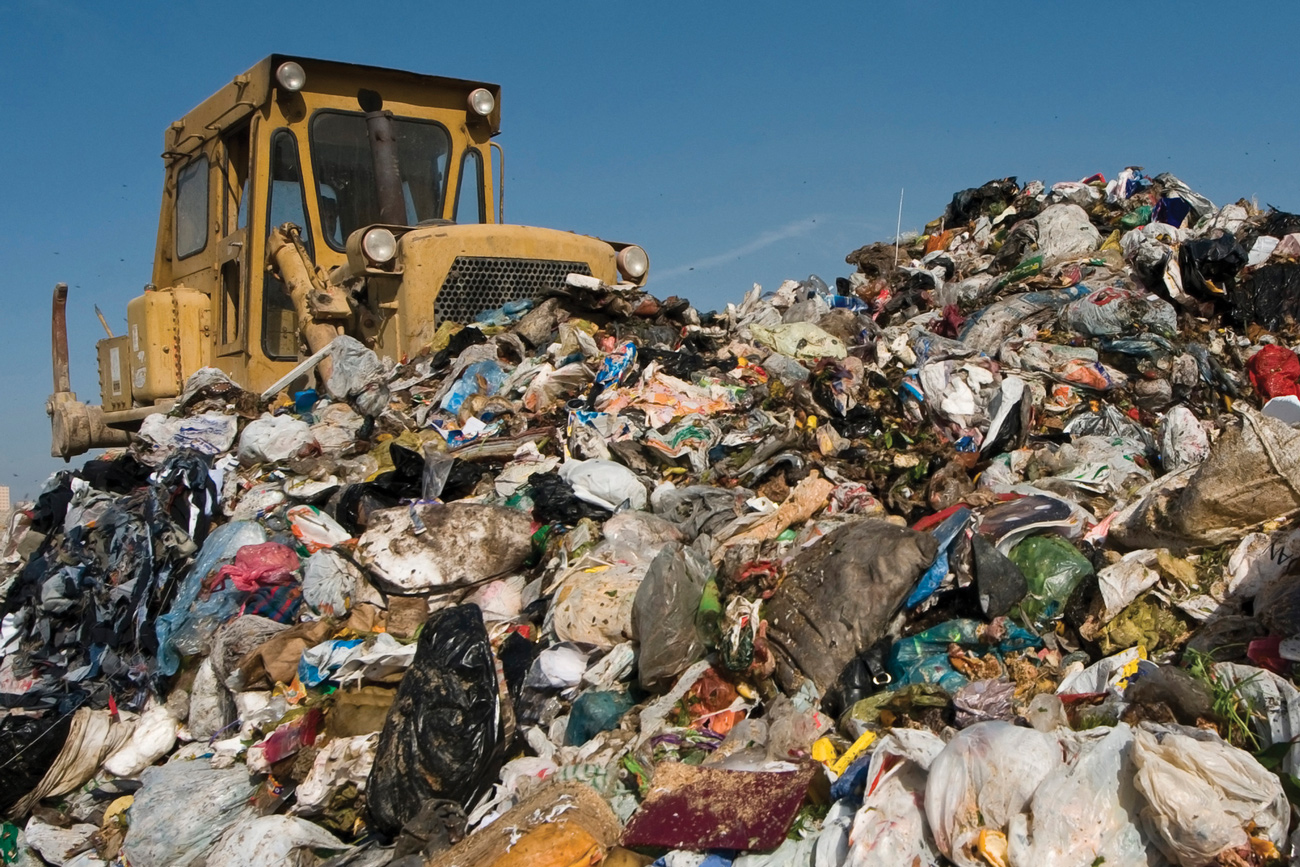 These days consumers and corporations alike are rethinking how to create a better future. With nature playing a central role in the pandemic, a big question being asked personally and professionally is, "How do we as a society gauge what is appropriate for the environment?" Read the full story.
2020 in 3D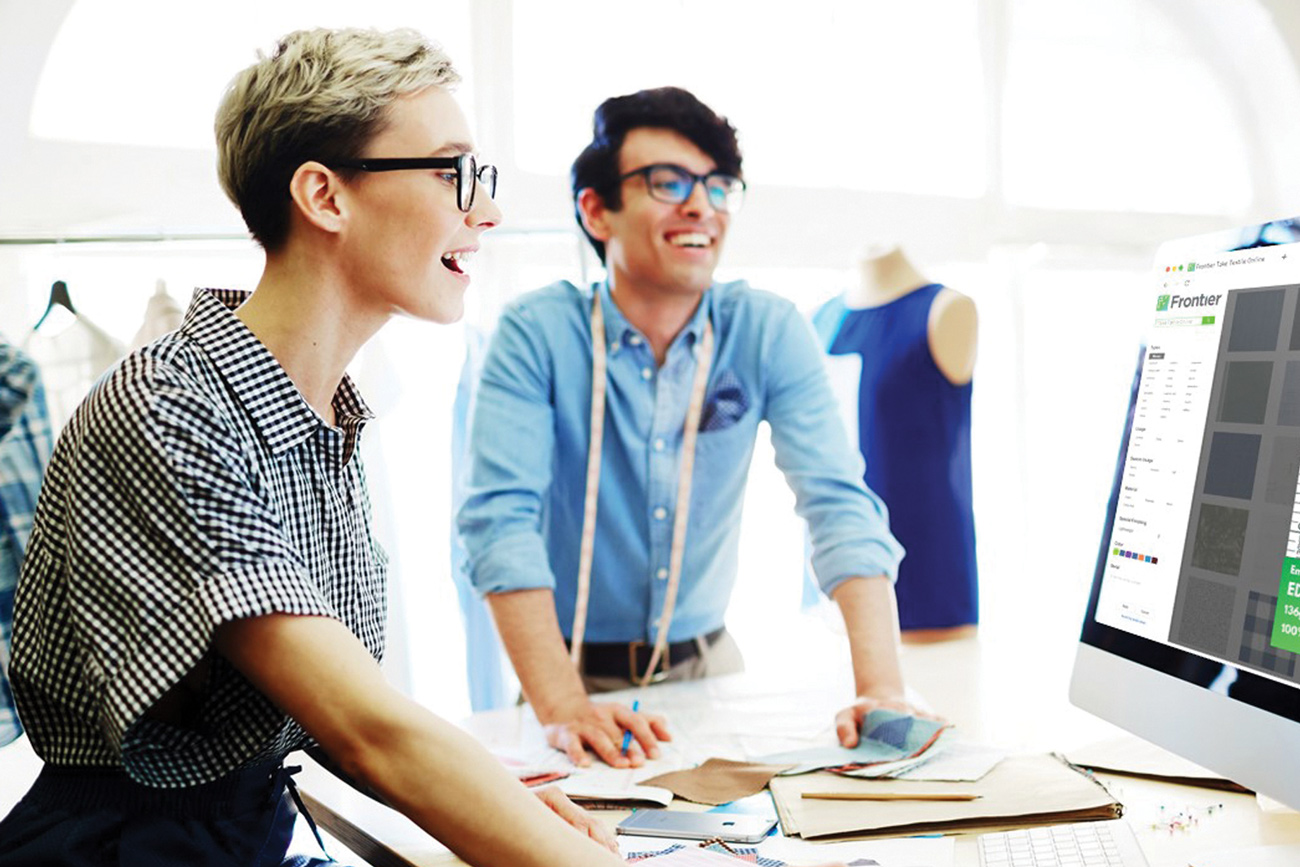 In a time of Zoom meetings and virtual trade shows, Taiwan-based Frontier has experienced increased demand for its digital fabric development platform. The co-working software as a service (SaaS) designed to... Read the full story.
Shop Talk
We caught four recent episodes of the ongoing NRF series that featured Marvin Ellison, Brian Cornell, Hal Lawton, and Chris Nassetta. Here's an edited version of what they had to say about challenges faced in the early days of the pandemic, customer trends, and changes made with an eye on the future. Read the full story.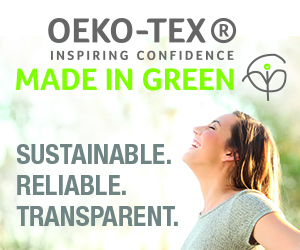 Outdoor Bubble
Jon is the manager of a famous mountain shop in southwest Colorado. He explained to me that with newly reduced hours and a limited number of customers allowed inside his shop at one time, the store was crushing previous sales records. Read the full story.