Trendsetters 2019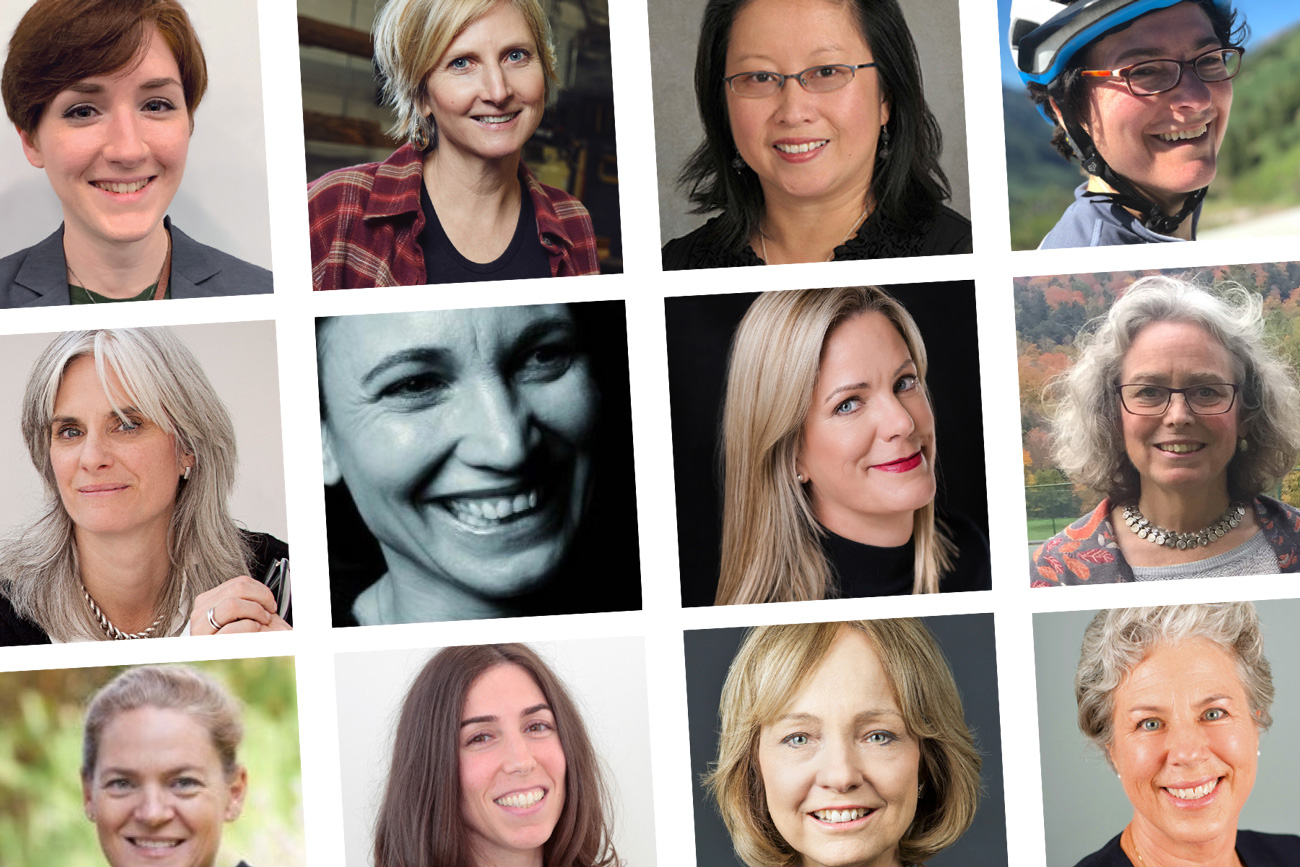 This is our eighth annual TrendSetters edition, and for the first time we are focusing exclusively on women in textiles. Featured here and on the following pages are talented individuals who are influencing market direction with creative design, elevated product development and inspired leadership.
‍Read the full story.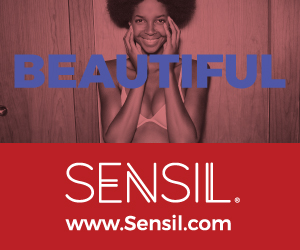 3 to Watch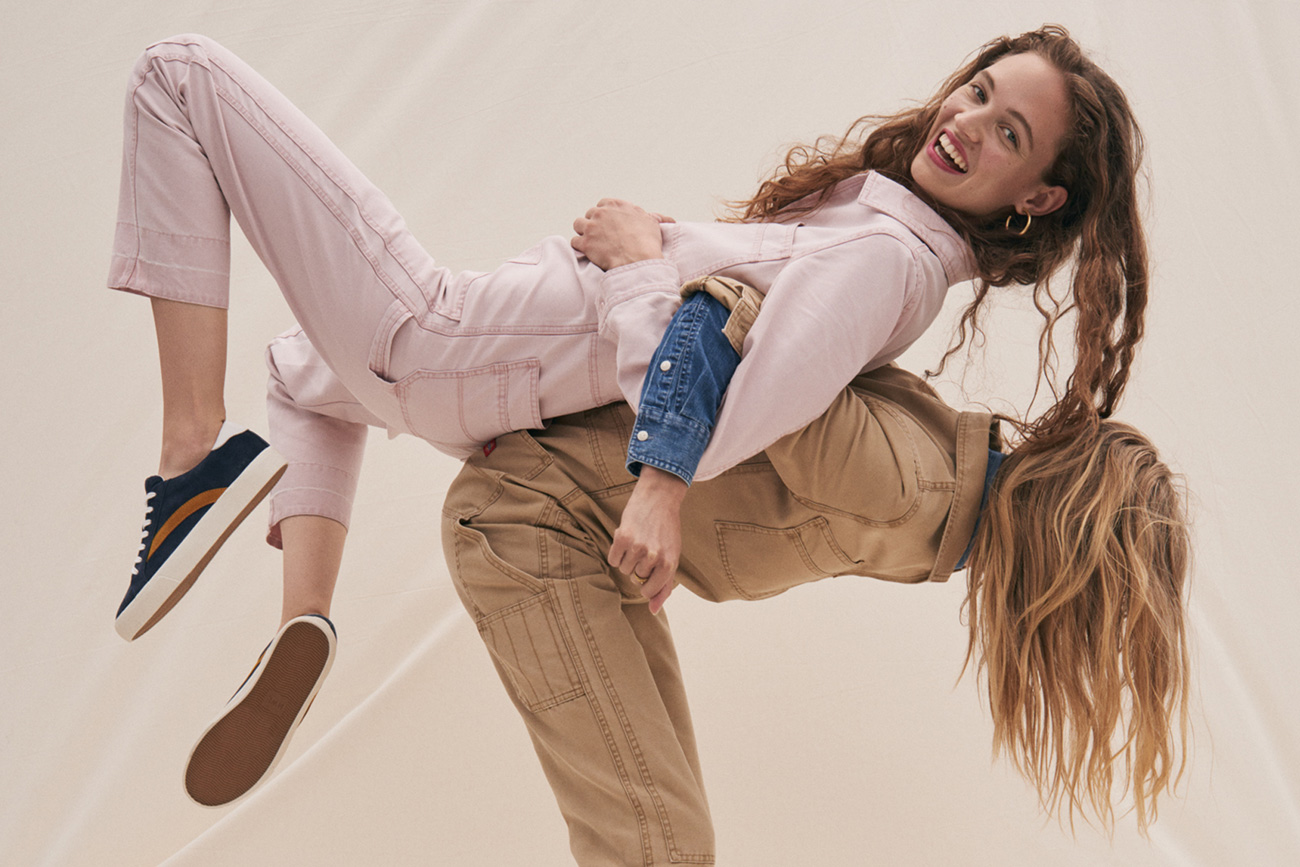 We asked experts, checked the stats, and tickled a few trends to confirm what is resonating in today's marketplace and the role textiles can play. The result: Running, fishing and utility are three important categories trending for 2020. Read the full story.
The Rise of Responsible Business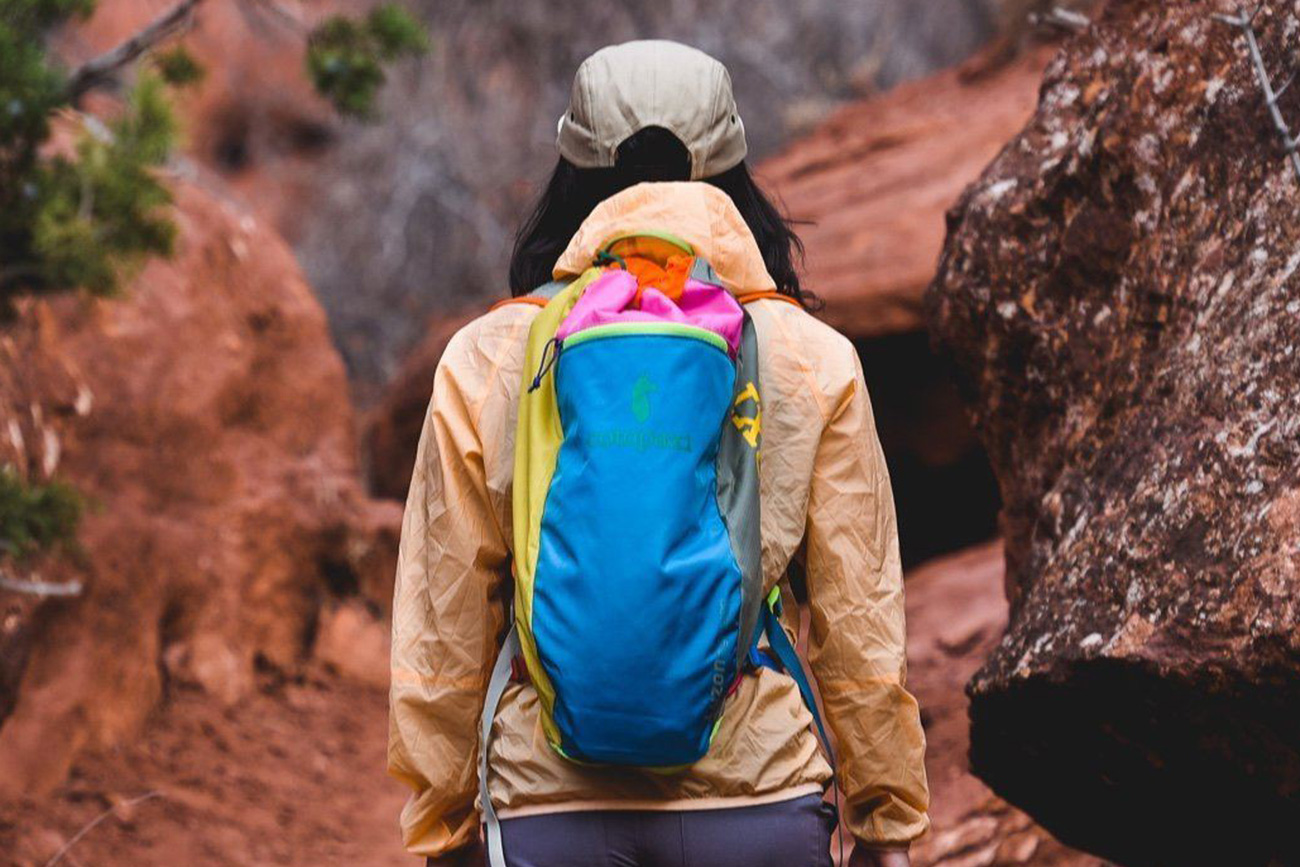 When Nicole Bassett envisioned how to run her company she did not go the conventional route. Yet, like other business leaders redefining success in today's marketplace, Bassett's focus on corporate accountability is paying off: The Renewal Workshop is thriving. Read the full story.
Not Your Garden Variety Textiles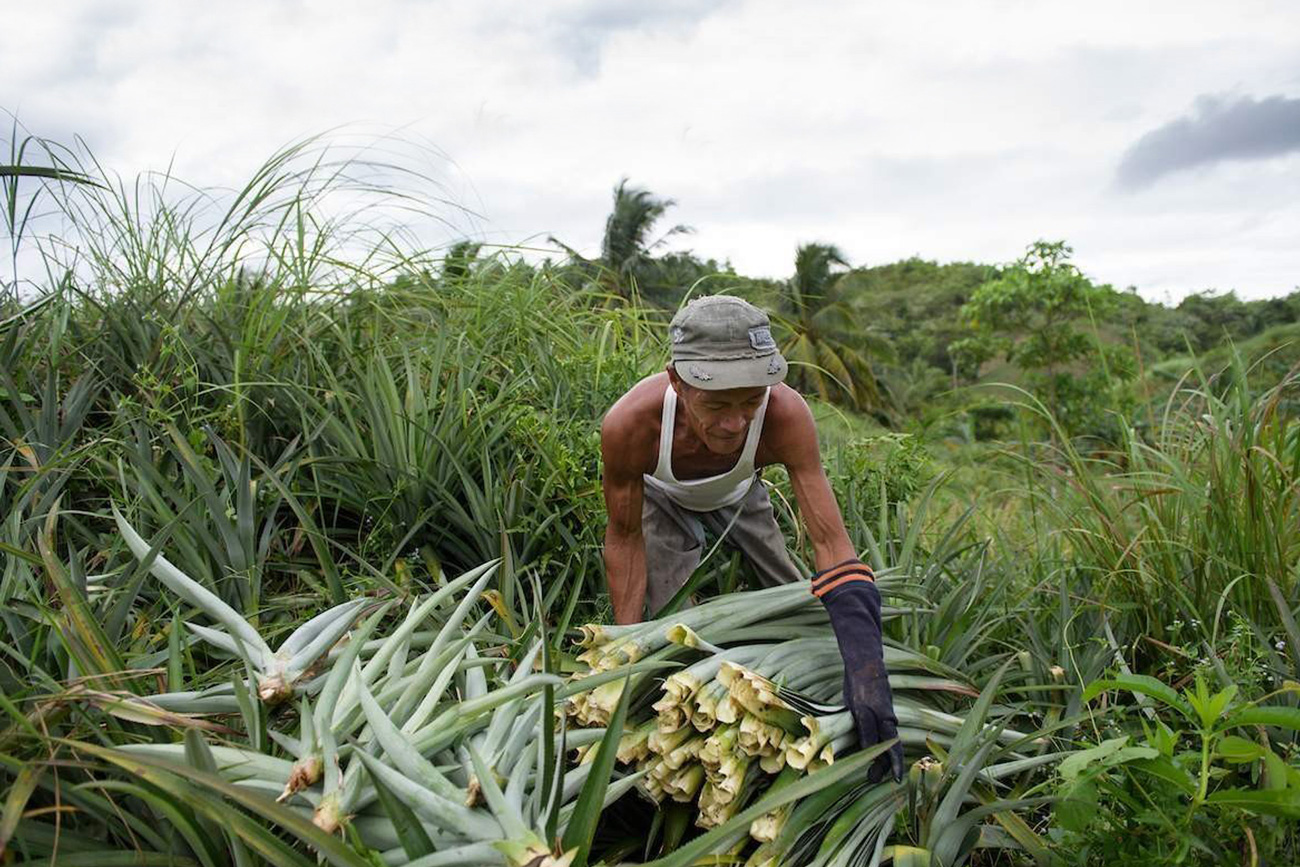 Carbon sequestration — the process of capturing CO2 from the atmosphere and storing it in the soil, the ocean, or in geologic formations — is one of the best ways to move the climate change needle toward net-zero. Read the full story.
By Land or By Sea
The founders of Dimension-Polyant may have salt in their veins from a heritage of sailcloth making, but these days execs at the Connecticut-based firm have their sights set on outdoor adventures of a different kind. Read the full story.
Online Opens the Door for Trusted Textiles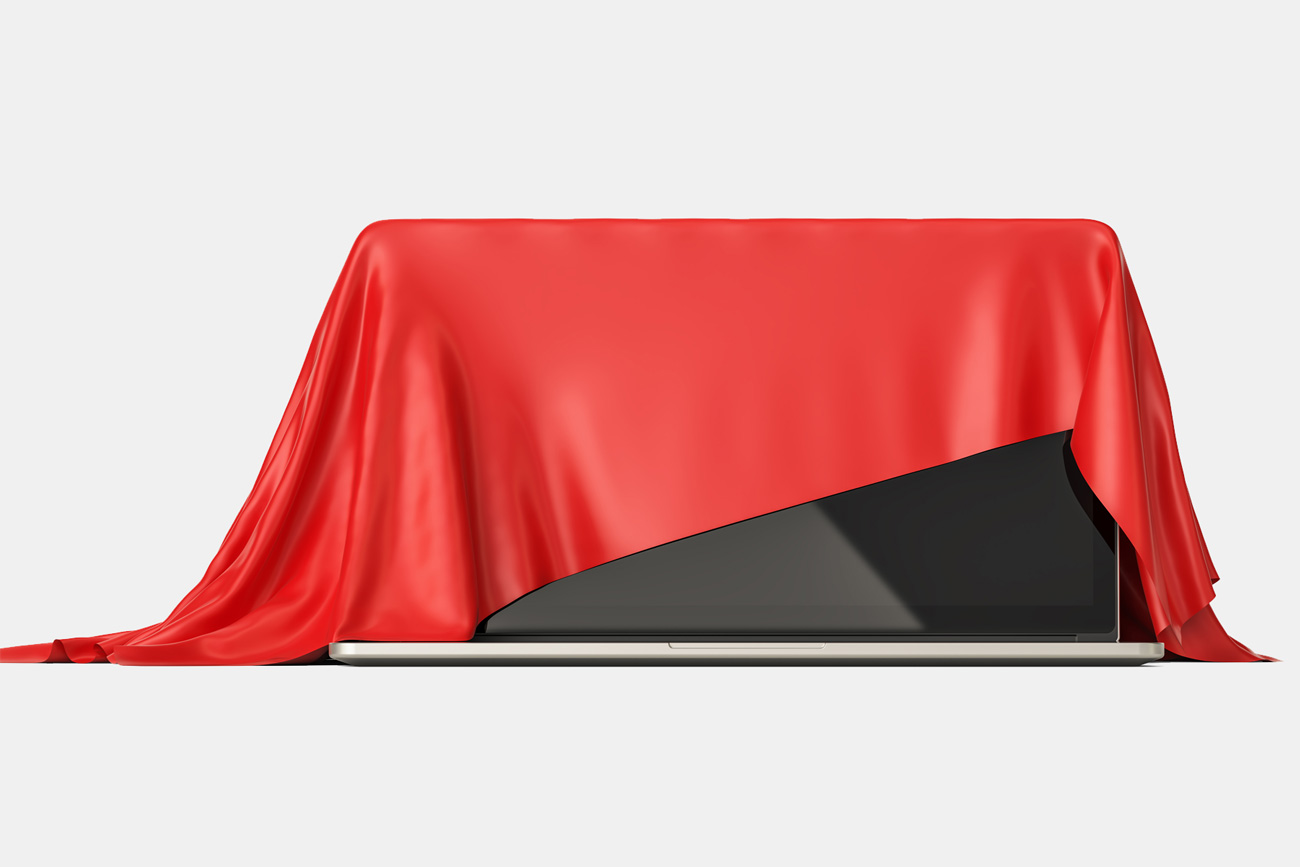 It comes as no surprise that the list of recent store closures is populated with apparel retailers. These stalwart merchants have satisfied thousands of customers who throughout the year perused their racks, used their dressing rooms, and showed up at their sales events. Read the full story.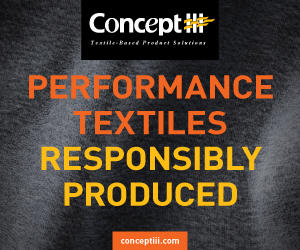 Listen & Learn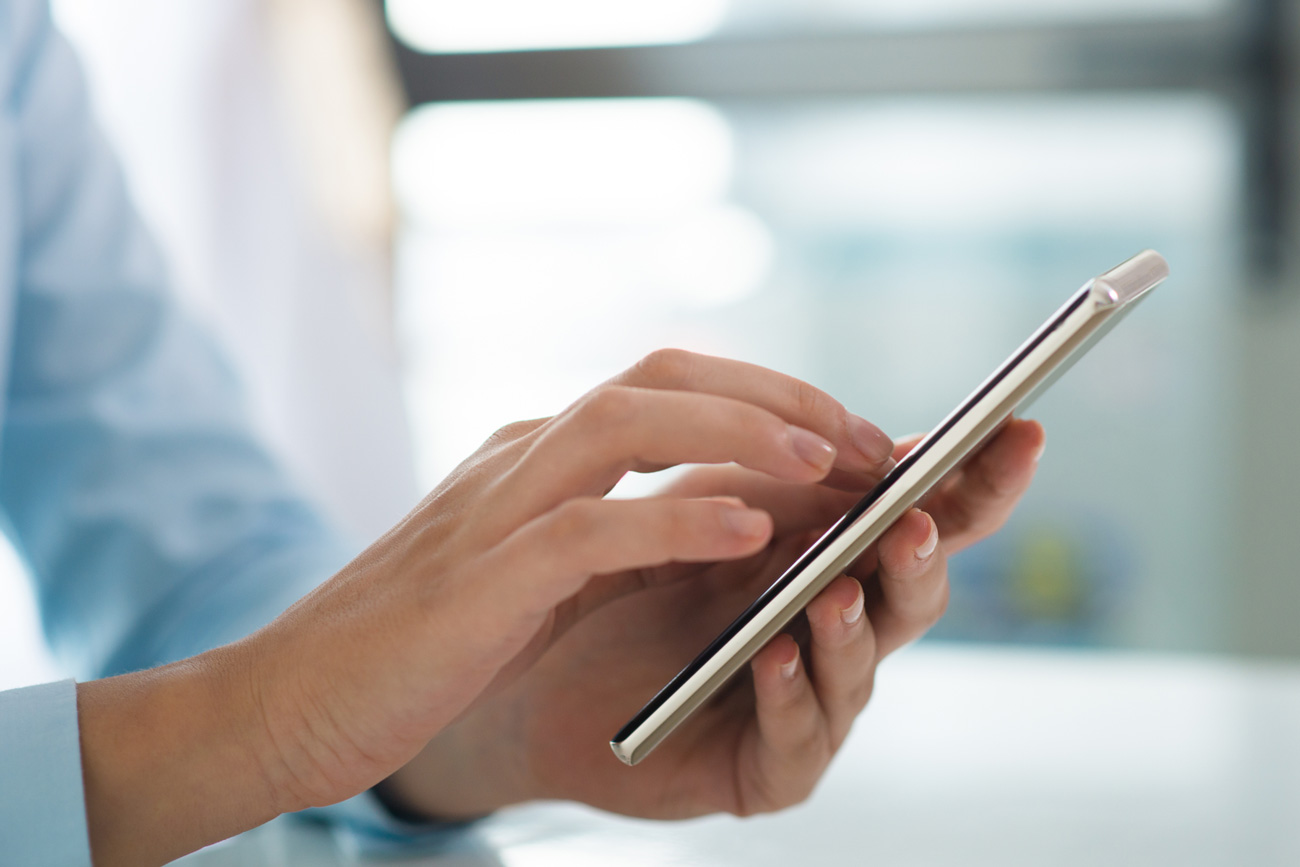 If you have any integrity about you, sustainability should be an inherent part of both your life and your business, but when it comes to textiles it isn't just about recycling, though this is an important sector, there is a myriad of ways we can adhere to a more sustainable future. Read the full story.