Eco Entrepreneurs' Next Steps in Leveling Up Production Capacity
Innovation is rampant within the sustainability sector as new ideas for climate positive product and responsible production processes continue to define today's textile industry. Now the challenge becomes the ability to bring these novel ideas to scale. It's one thing to develop a promising green textile solution; the hitch is creating volume. Read the full story.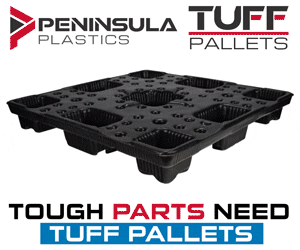 Eco Incentives to Shelter Better
With the home now the central hub for all areas of our lives, indoors is the new outdoors in terms of staying healthy and being environmentally aware. "By choosing safe and sustainable materials, we can positively impact... Read the full story.
A Modern Make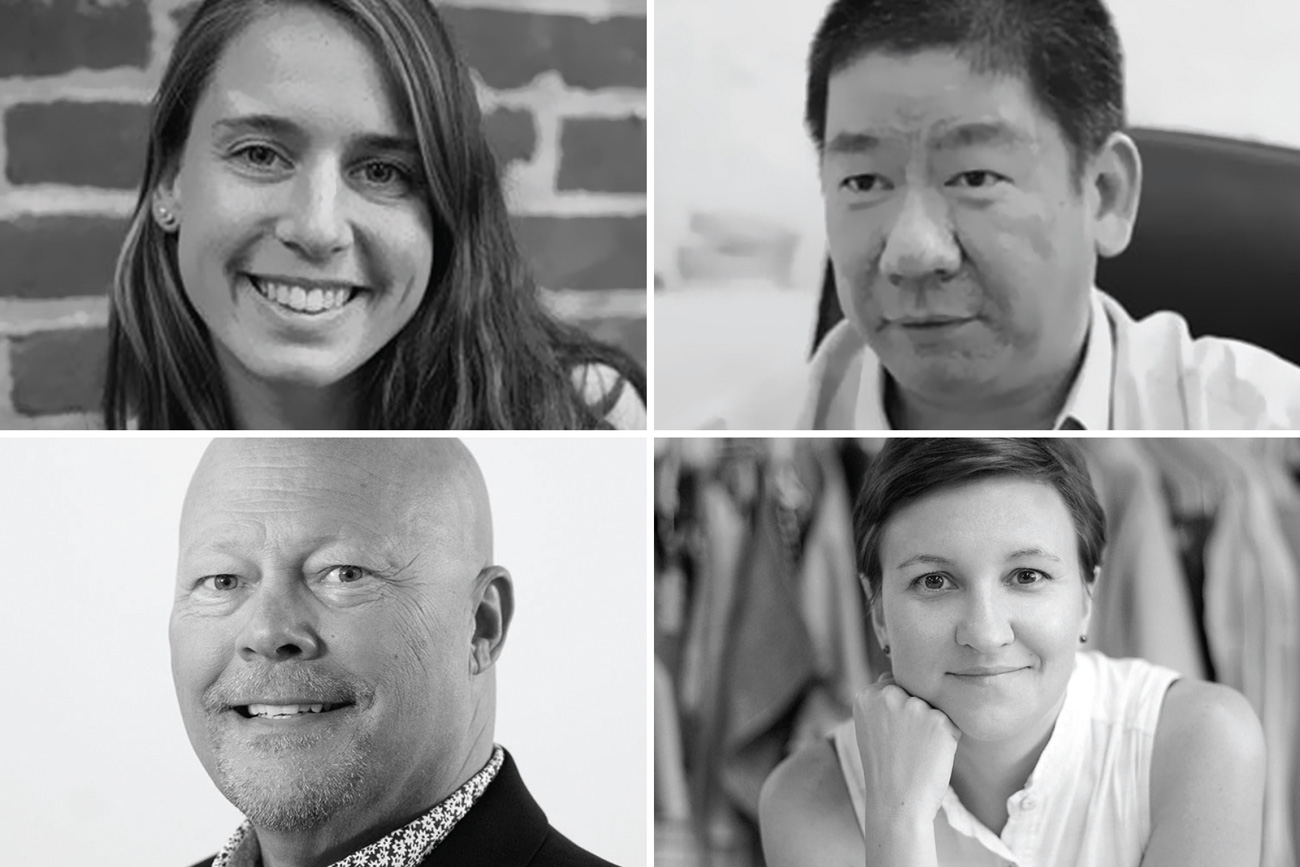 Concerned about the impact of fast fashion's carbon footprint and spectacular levels of textile and apparel waste, today's forward-thinking manufacturers are elevating the age-old concept of custom-make by investing in... Read the full story.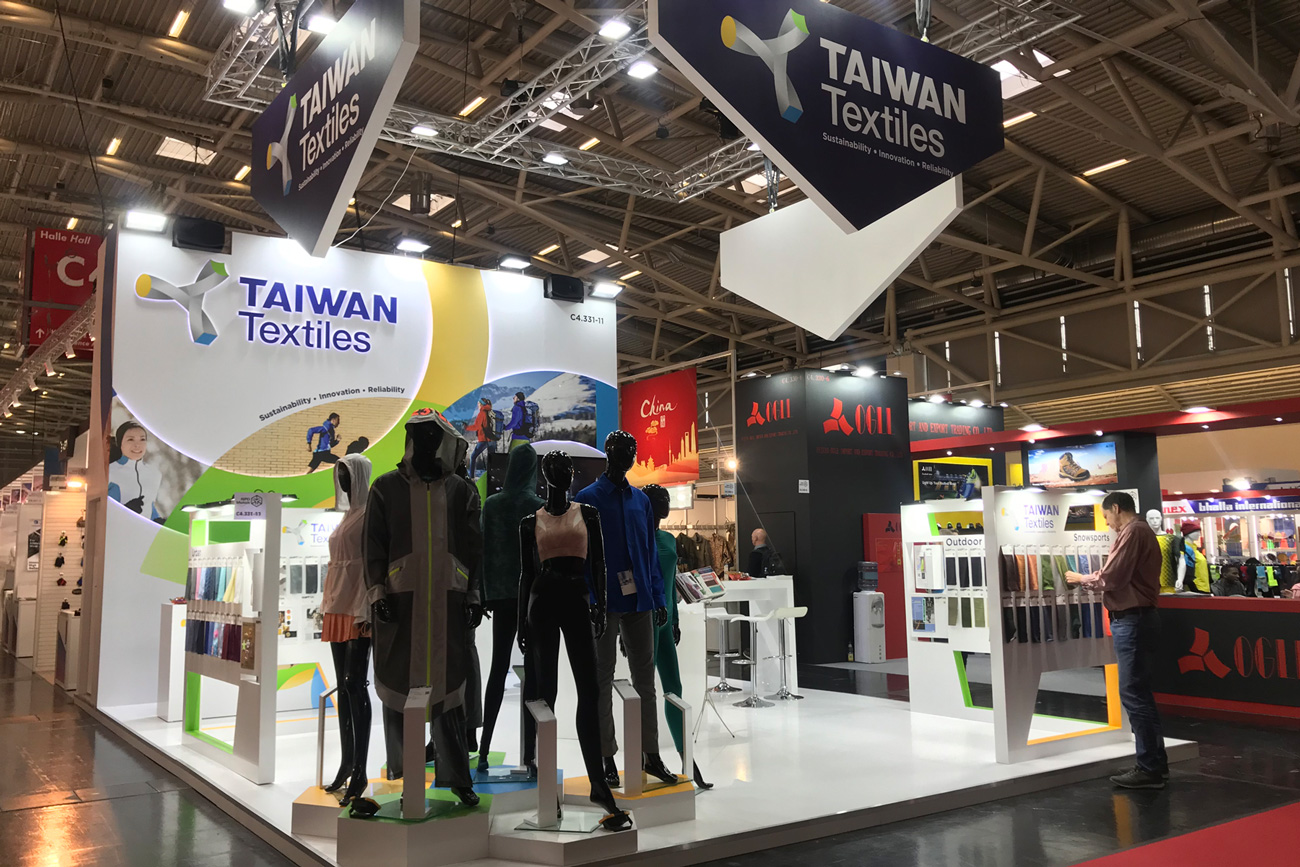 Taiwan Textile Federation Launched Taiwan Select Platform to Match Buyers with Premium Taiwan Suppliers
Taiwan's textile industry ranks among the top seven in the world by export value. In 2019, the value of country's textile exports were worth US$9.18bn. After more than 60 years of development, Taiwan has evolved from a mass production textile supplier to an innovator focused on... Read the full story.

Sponsored by Taiwan Innovative Textiles
All Star Solutions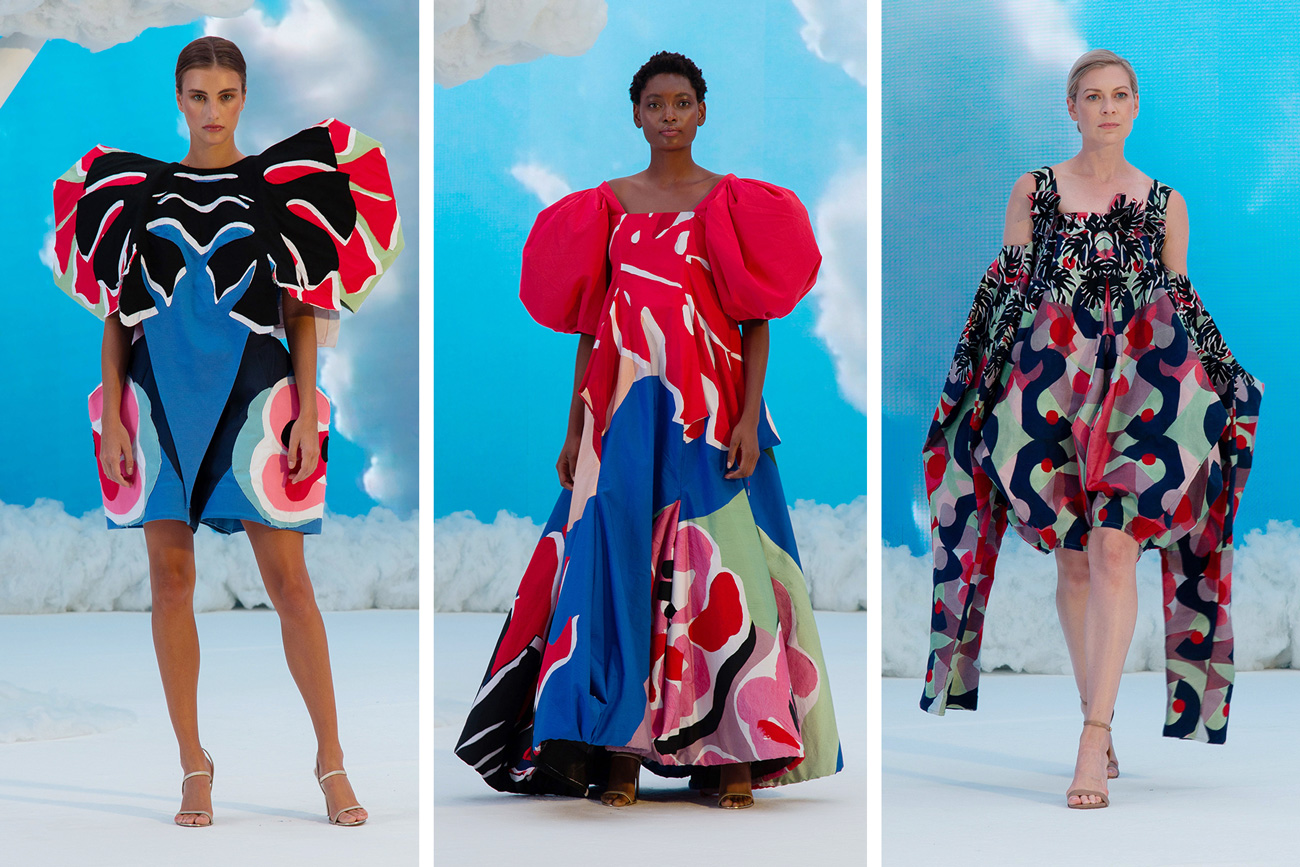 Execs Share Winning Initiatives in Fibers, Online Communities and Collaborations. Q&A from Buxton Midyette (Supima), Megan Stoneburner Azim (Outerknown) and Tricia Langman (Spoogi). Read the full story.
Hard C.O.R.E.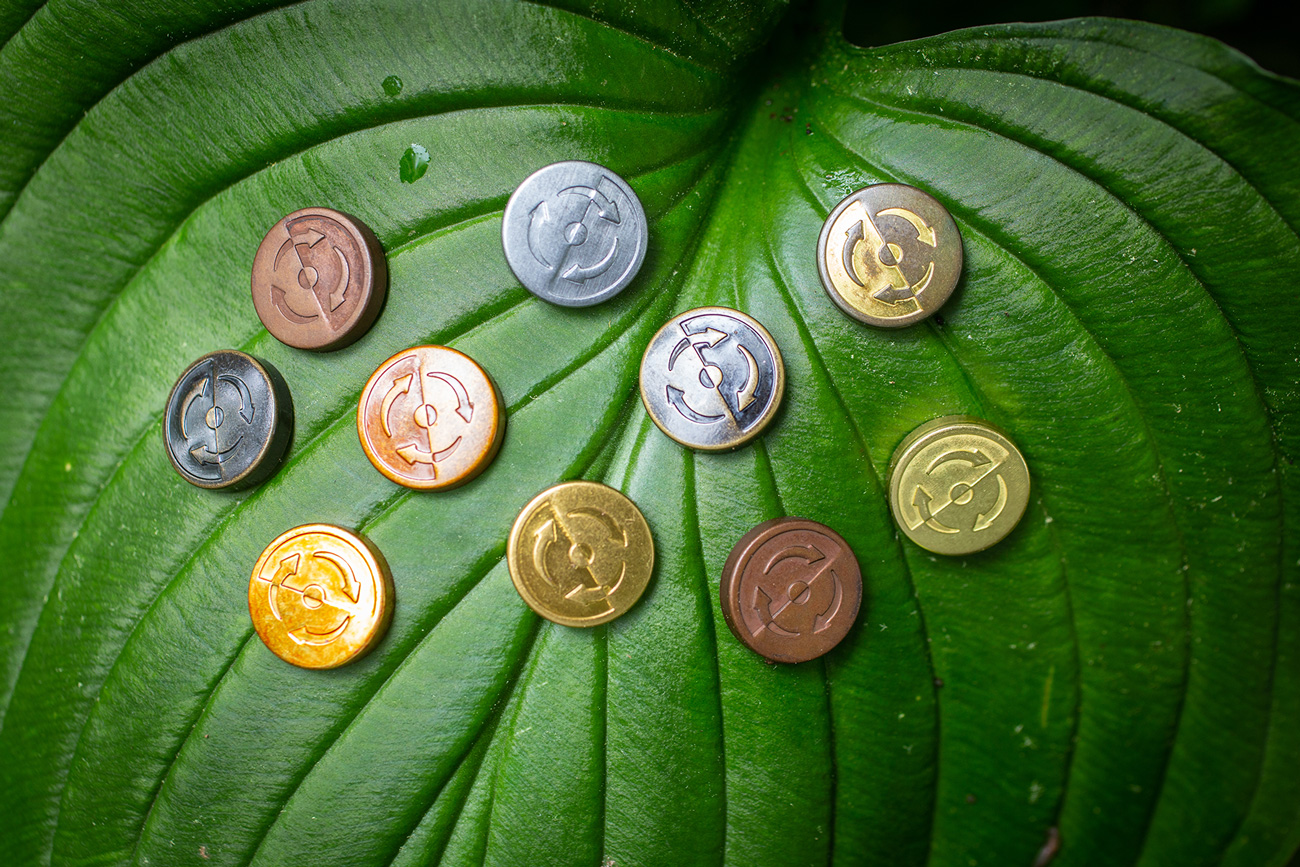 Looking to meet today's customers' sustainability needs and influence garment design, as market direction increasingly turns to a more holistic eco approach that stretches beyond textiles, Morito Scovill Americas (MSA) has introduced C.O.R.E., composed of...  Read the full story.
The New Wave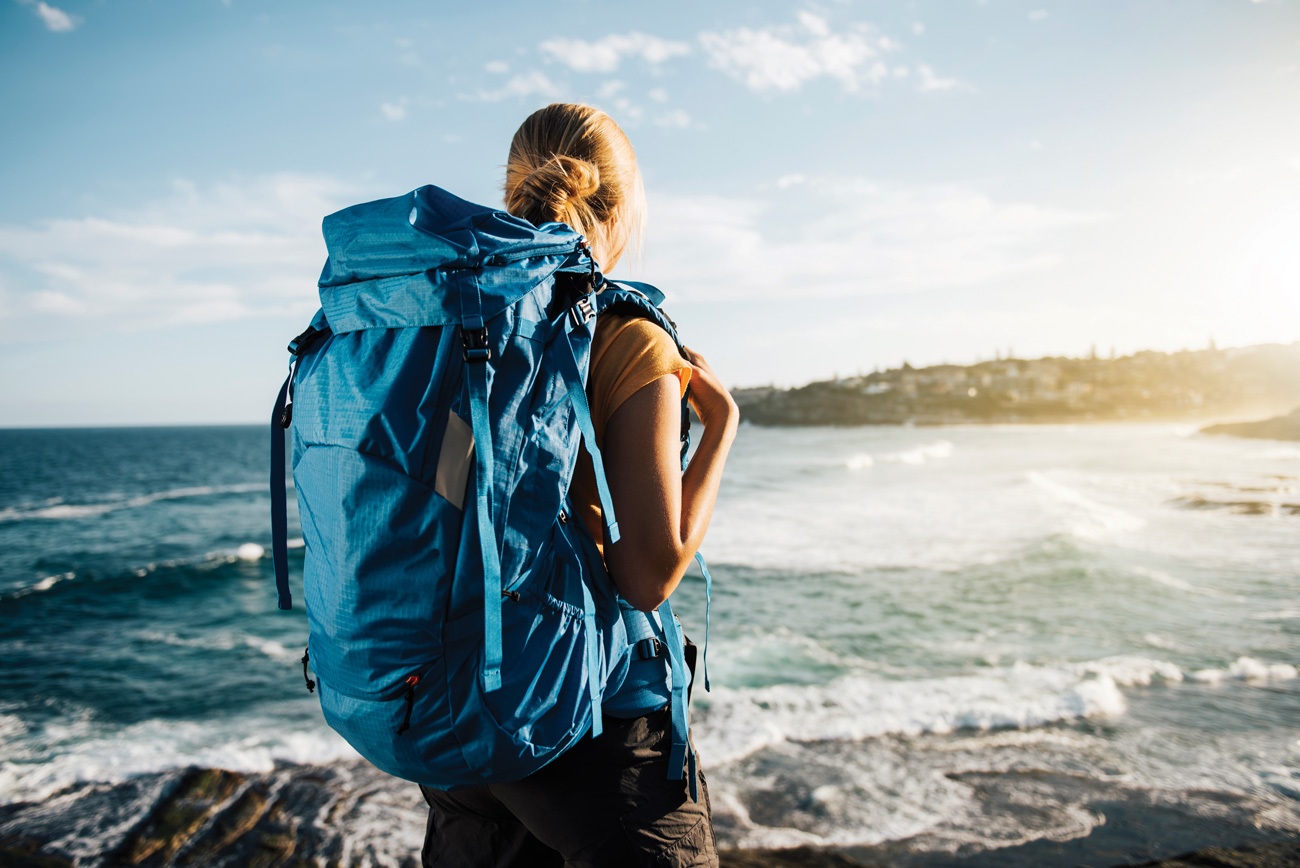 Gather around old timers. Remember the backpacking boom of the early 1980s? Those exciting days when the intersection of army surplus DEET, Chinese made sleeping bags and freeze-dried food allowed a diaspora of young people to... Read the full story.