Emerging Enterprises
Even companies rooted in green ideals are upping their sustainability profile as it becomes increasingly clear within the textile industry that doing good for the planet has become the modern business model.
‍Read the full story.
Mission Possible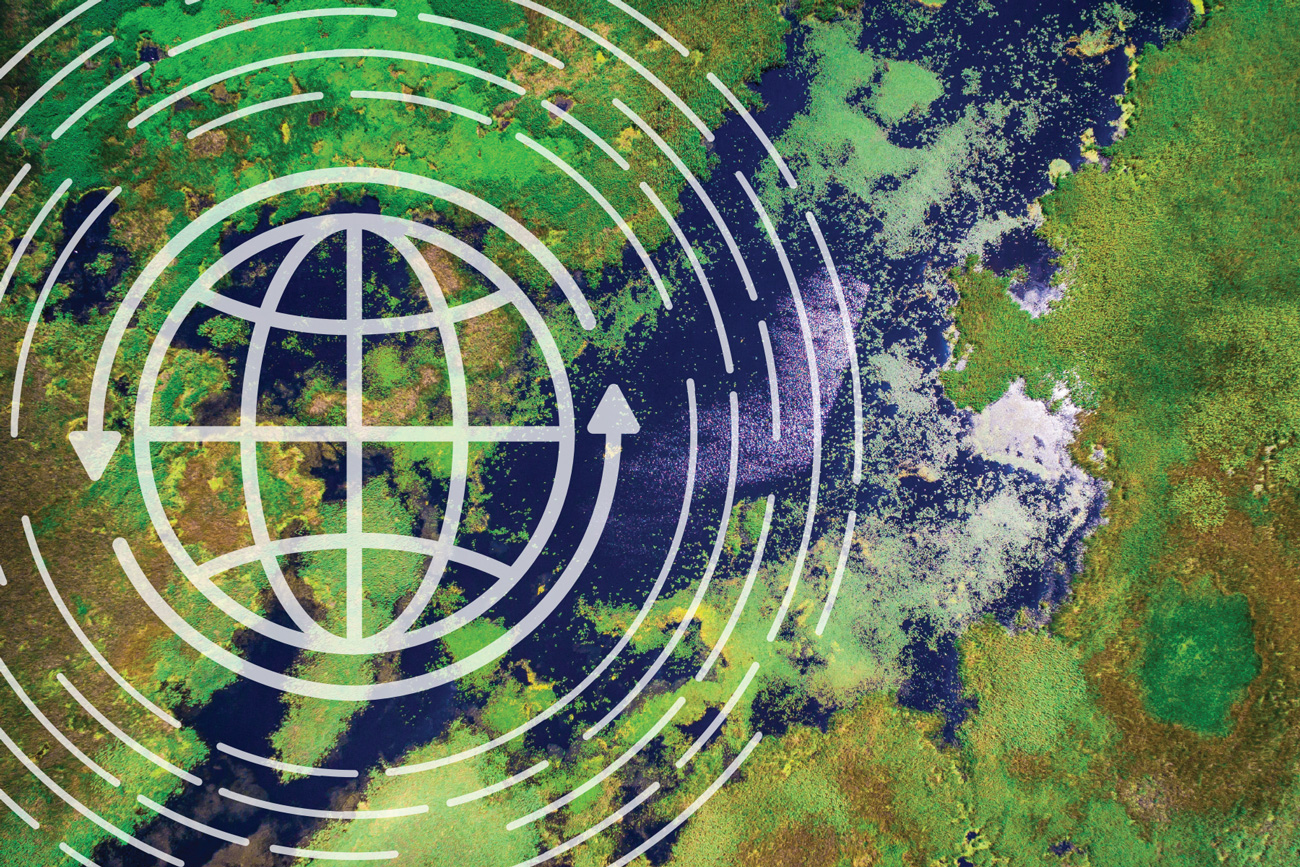 Textile firms are setting ambitious environmental goals as the need to expand the boundaries of sustainability takes on a heightened sense of urgency within the industry. Read the full story.
Achieving Net-Zero
The textile and apparel industries are steadily making strides towards becoming more sustainable. Recycled and organic fibers, kinder chemistries, more efficient manufacturing and local sourcing are yielding measurable reductions in waste and pollution. Read the full story.
Reframing the Waste Hierarchy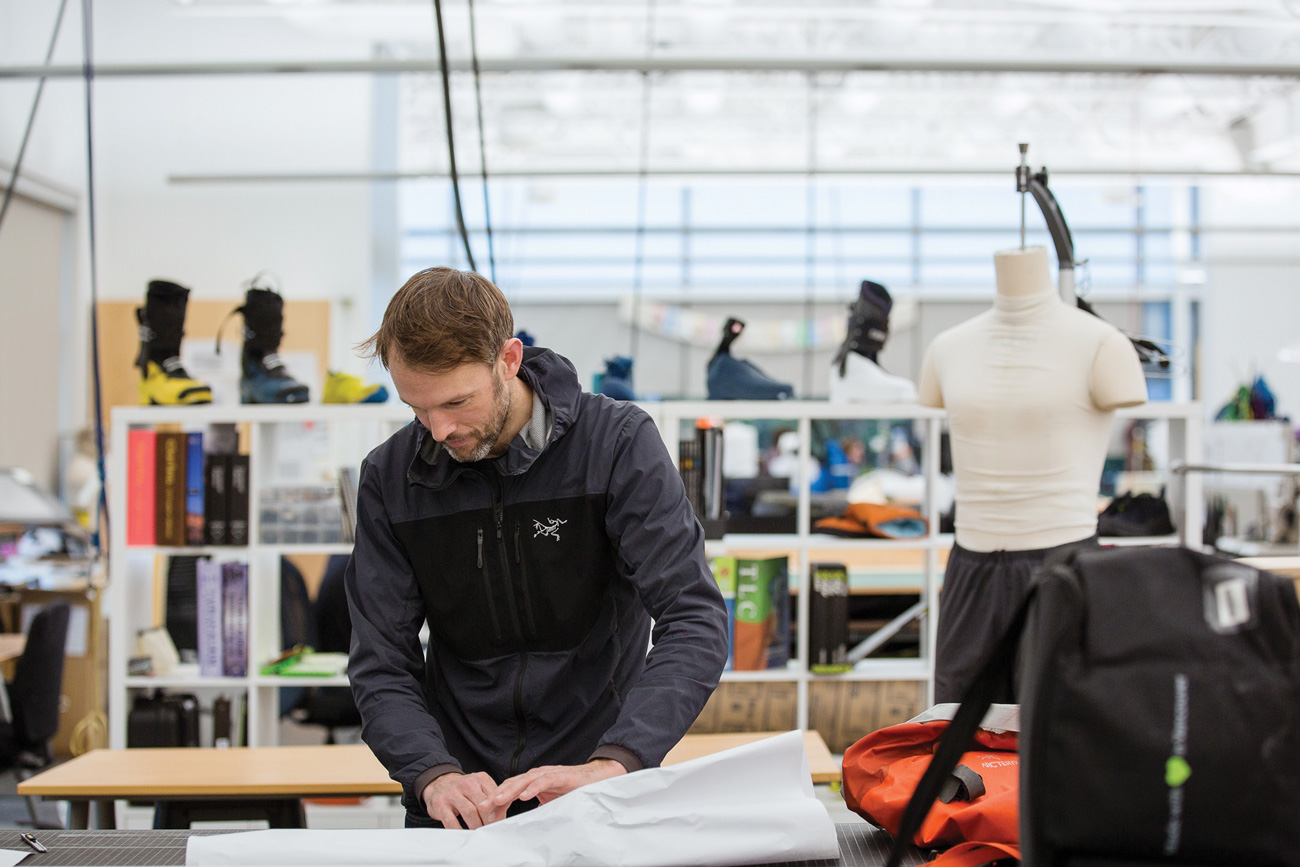 The mantra "Reduce, Reuse, Recycle" has been around for years. As we move forward with new standards of sustainability, and consumers make more considered choices, we identify three innovative ways to extend the life of garments. Read the full story.
Yes, Consumers Want Green
So what does "green" mean in terms of footwear today? The products shown here illustrate the latest ways brands are expanding eco options to satisfy shopper desire for shoes that feature a lighter environmental footprint. Read the full story.
Old Carbon
I follow an outdoor journalist whom I admire. The writing is personal, fluid and often deals with the emerging dilemmas facing a climate conscious outdoorsperson and adventurer.
Read the full story.
Optimistically Seeking Goals
We've now come to the realization that "this collective effort by the industry is essential for the changes we're trying to achieve to take place, and at a scale that's going to matter for us, the planet and society," says Chemours' Bob Buck. Read the full story.