Moving Mountains
Holden Shifts its Outdoor Offerings to Less Alpine, More All of the Time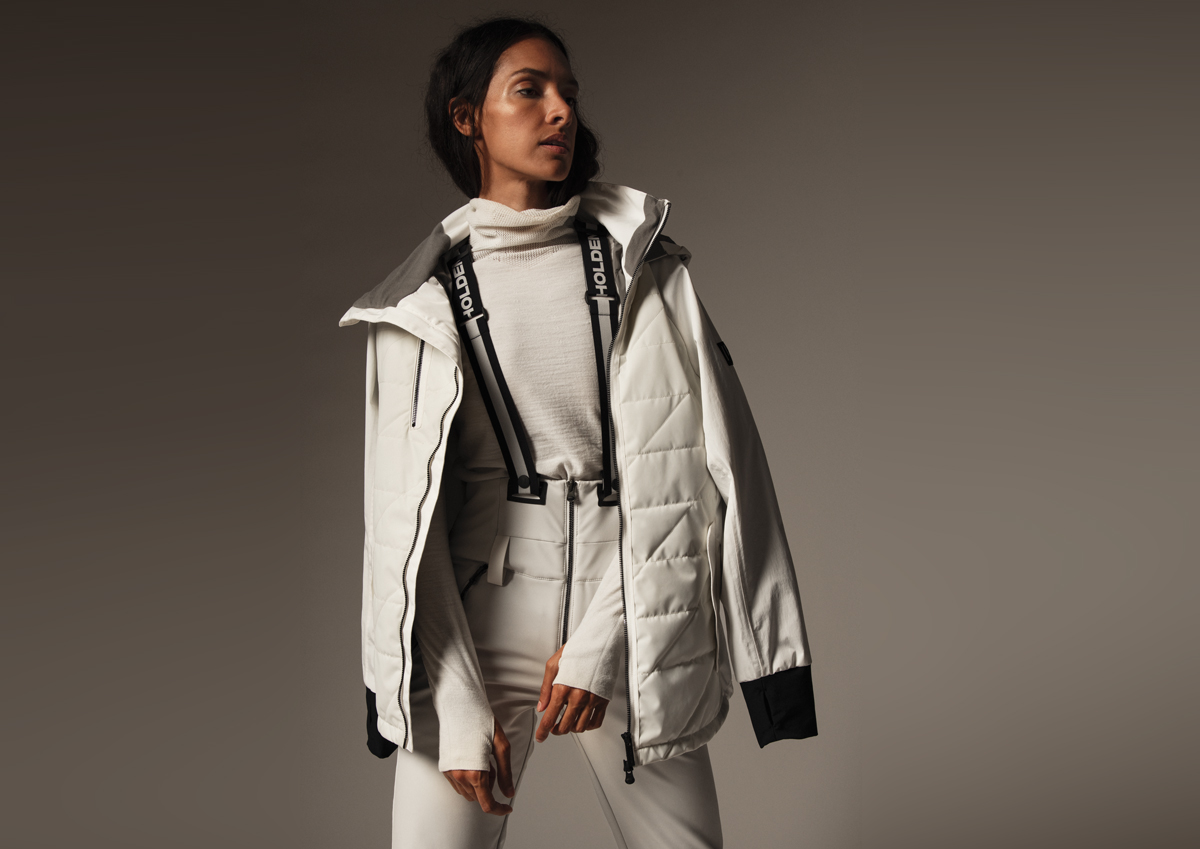 When retailers ask why you've made certain decisions (like going off-brand), it's time to address the problem. Holden co-founders Mike LeBlanc and Scott Zergebel recently decided to take the bull by the horns with a new president, press outreach and updated product vision for their Venice, CA-based brand. While always rooted in technical pieces with fashion flair, the Holden team – led by design director Zergebel and LeBlanc for sales and marketing – is upping the ante into everyday garments that are uber-functional, yet sleek. Textile Insight talks to the duo about theirs brand's story.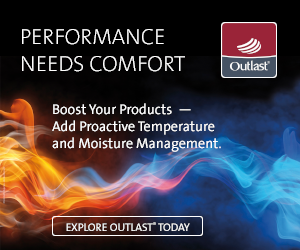 Sustainability has been a building block of Holden since the beginning in 2002. How is it a part of today's offerings?
Mike: "A big part of Holden is that we came to the table early with materials that people had never seen. Way back, we started pushing vendors by asking for natural and biodegradable materials that could be backed with a laminate to make them waterproof."
Scott: "In the outdoor industry then, people ordered from stock fabric books. For us, as a startup and as two lovers of nature, we got excited about environmental textiles. It was the perfect storm because a lot of textile firms were looking to push boundaries too. They would let us dream up ideas and give us exclusives, forgiving us the minimums since we were helping develop these fabrics. We used polyester to stabilize hemp and we'd use a heat press process for a smoother finish, making it naturally water repellent. Today, there are innovations, but a lot of it is this stuff just gaining traction."

When I saw your recent unisex down sportswear collection, I was thinking how relevant it is right now. Why don't more brands try something like this?
Scott: "I don't know why people can't get out of their own way. When we got started, we hit some roadblocks with retailers because it wasn't the path of least resistance. There was always an upcharge for eco fabrics. Our vision was always to be an authentically technical and fashionably styled brand for the outdoorsmen that need to function at peak levels and not look like a city slicker, yet in the city, not look like they are wearing equipment to the office. The brand represents that way we live our lives. Today we're all on planes and transitioning through situations and climates."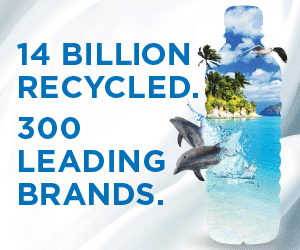 What can we expect from the brand in 2019?
Scott: "For 19/20 we have a couple of new initiatives. We partnered with Schoeller and gently launched a Fall '18 Alpine jacket and pants using their Corkshell textile. Both were awarded the ISPO Product of the Year award in snowsports for the outerlayer category. It's a bluesign certified jacket with four-way stretch and a membrane that opens and closes based on the climate inside the jacket. For Fall '19, we reworked some styles. We are also utilizing Polartec Alpha in a streetstyle way. Lastly, we did some made-in-Japan product on a whole garment knitting machine. We did a range of trackable merino wool and recycled PET blend in mid-layer tops, along with a jogger. for men and women. It creates less waste. Every piece is 100 percent consistent. You aren't picking through a pile for the best sweater."

Do you have a favorite garment in the line?
Mike: "We have a women's down jogger that's trackable down and Polartec Power Wool, that may be the most comfortable fabric I've ever put on. It has merino fleece on the inside and nylon to cut down on abrasion. We've also been running our take of a classic military jacket, the Fishtail Jacket, for several seasons, and we'll be doing a 3-layer women's version."
Scott: "Whole Garment is really exciting for me because there are so many possibilities. We are also going to do a spring collection for the first time. We're an authentic brand that helps you survive in the harshest climates of the world, but we also understand the fashion market. That marriage is exciting and we'll start to manifest that more. You are seeing outdoor looks from fashion brands, but they maybe aren't using the best ingredients. Then the outdoor brands have the ingredients, but the styles may not be as exciting."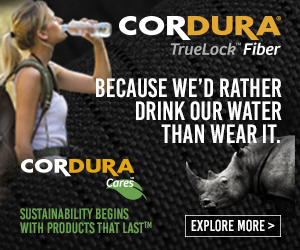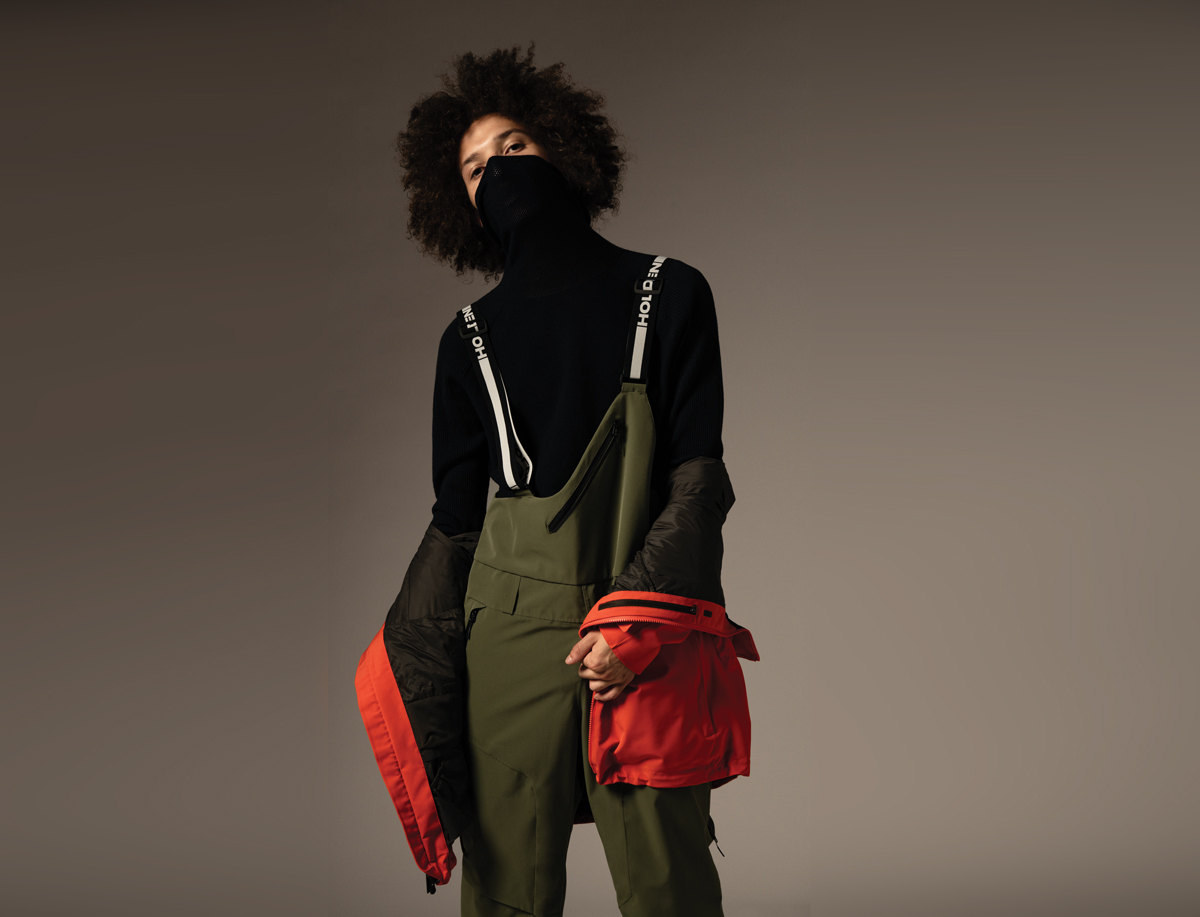 ‍Why are you ramping things up now?
Scott: "The brand has been through a variety of structures. We have a new logo and identity. After 17 years, it was time for a refresh. Adam Shiffman, our new president, had raised capital for another brand and was always a big fan of ours. Mike and I had our wins and losses as far as the business goes. The economy had some funny times, and we made some funny decisions. Retailers over the last couple of years had been asking why we veered off-brand. Adam brought a more stable financial backing to the company."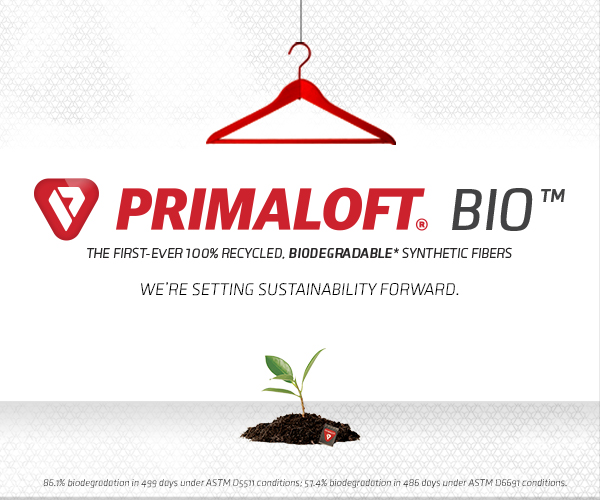 What does the future hold for Holden?
Scott: "From a product standpoint, continue to build around versatility and have more products that are less snow sport specific. I want to keep researching innovations like whole garment and other textile advancements. I want to create ranges of Holden products that people can use more days of their life, not just on the mountain."
Mike: "When Adam came in, one of the first things he asked was, 'what do you want to do?'" And we said, explore daily wear. We've never had the ability to finance that. If you look at our trajectory, last year we were about 90 percent alpine. Now with this upcoming '19 collection, it's about 70 percent alpine or even less. That trend will continue. It mirrors what we do in our lives. Our strongest age range is 25-35, but the next is 35-50, so we target folks like ourselves who are into a little bit of everything. We make products for them."