What's Next
Sportswear's Knitting Revolution Combines Form and Function.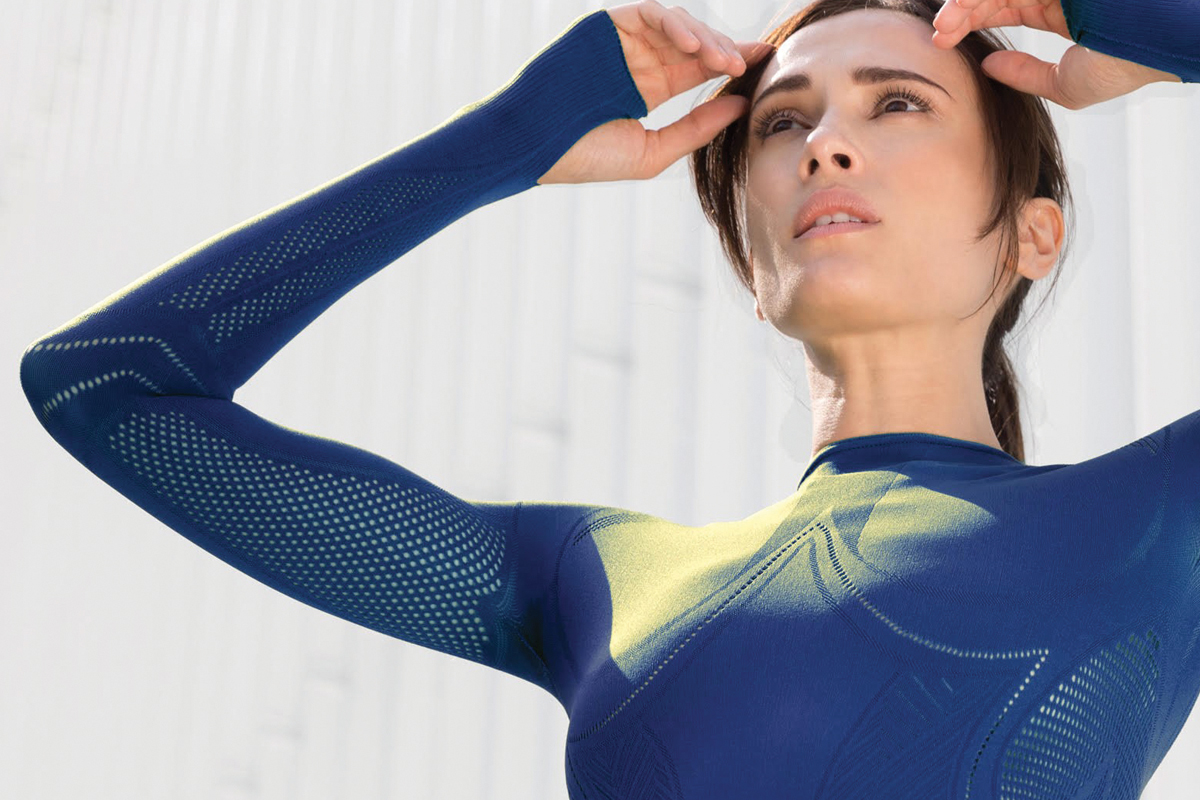 Move over, cut-and-sew. The advent of knitted footwear for sports and leisure has inspired a new way of thinking about the design and manufacture of active and athleisure sportswear. Today's seamless, flatbed and whole garment knitting machines are creating a new class of "knit-to-wear" garments that skip the assembly line; reducing manufacturing time, waste, and cost of labor.
Using functional yarns and sophisticated knitting technology, knitwear designers are creating specific structures, zones, and design motifs, all in the same garment, combining form and function and offering opportunities for customization.
Unlike sportswear garments that are cut and sewn from wide performance textiles, these knitted garments sport fewer seams, reducing weight and creating a more comfortable fit.

"It's the biggest revolution in apparel." Anne Wiper, product VP/GMM for Smartwool.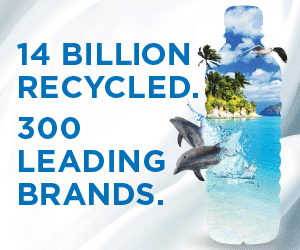 Flat Knitting vs. Seamless
There are several knitting technologies, each with its own benefits and drawbacks, being used to create today's sportswear garments, according to Dr. Andre West, assistant professor at the Wilson College of Textiles, NC State University.
Seamless body-sized circular knitting, most often associated with intimate apparel and Santoni machines, is quick and versatile, but requires sleeves, waistbands, etc. to be sewn onto the garment.
Using Santoni Shanghai's 3D seamless technology, Studio Eva x Carola is at the forefront of innovation in performance textiles, apparel, and footwear. Many of their prototypes are displayed at the Spinexpo yarn and knitwear exhibitions.
"Collaborating with Santoni Shanghai, we are able to engineer the materials on a stitch-to-stitch level and build in functional structures in a body mapping way. This gives us the opportunity to allocate functional zones seamlessly into a garment," explain co-founders Eva de Laat and Carola Leegwater.
In contrast, flat knitting yields fully-fashioned "shaped" panels which require sewing or "linking" via machine to create the finished garment. It's extremely versatile when it comes to creating functional structures and visual effects. "There are no issues in flat knitting when it comes to supplying different structures for performance," says Markus Kirwald, technical director for the American division of machine maker Stoll.
"Flat knitting is the way to go," he suggests. "Now you can produce cool designs with affordable knitting times, and be commercial and scalable."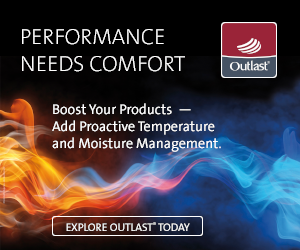 True seamless WHOLEGARMENT and Knit & Wear flat knitting technology from the likes of Shima Seiki and Stoll, while the most versatile, can be slower knitting at finer gauges. Designers and technicians must be specially trained to utilize the intricate software driving these systems, which significantly reduce the cost of labor. "The market needs some time to transition to true knit-and-wear," West cautions.
Finally, Italy's Cifra WKS patented warp knit seamless technology offers "a lot of potential," according to West. Warp knitting is faster than circular knitting, and thus highly commercial.
Working on Karl Mayer double needle bar smart raschel jacquard machines, Cifra knits seamless garments with intricate jacquard and open mesh patterns. As the warp knit will not run when cut, the edges can be left unfinished. Cifra's main customers include Adidas, Lululemon, Wolford and Calzedonia.
"Activewear really has the most potential for these technologies, as it can be the most technical as well as aesthetically exciting," maintains West.
Visible Technology
While seamless knitwear is not new to the market, retailers and consumers don't always understand what sets a fully-fashioned flat knit or seamless garment apart from less costly cut-and-sew versions. "Why would you pay more for something that looks the same?" queries Kirwald.
Designing "visible technology" via yarn-to-garment flat knit construction is the "Holy Grail," says Anne Wiper, product VP/GMM for Smartwool.
The brand's recently introduced Intraknit 3D merino base layer tops feature varied performance zones for insulation, ventilation, and articulation, using contrasting yarns and gender-specific guidelines. With second-skin fit, the technology is "an elegant solution" to enhancing the body's essential heating and cooling, according to Wiper.
"Think about what we do with socks: color, pattern, and cushioning. We know knit design, but the machines had to catch up," Wiper explains.
The Yarn Becomes the Fabric
Emphasizing the importance of close collaboration with yarn suppliers, Wiper points out, "The yarn becomes your fabric."
Studio Eva x Carola concurs. "We believe in reversing the product creation process--designs are a result of fiber, material and machine selection rather than vice-versa. The result is performance wear that has been tailored to the athlete."
Cifra WKS also collaborates with yarn suppliers to create knitwear for specific markets. Cifra's recent Thermo collection, introduced at ISPO Munich, incorporated Thermolite and Emana yarns from European supplier Fulgar.
The far-infrared and insulating properties of the yarns made it possible to knit lightweight, insulated, quick-drying active sportswear that maintains constant warmth regardless of the outside temperature.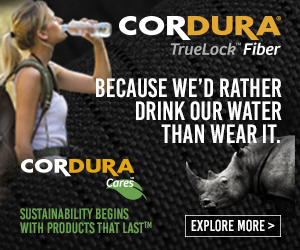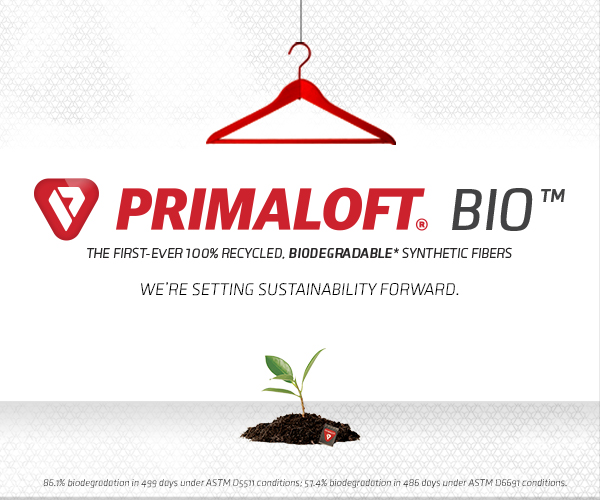 Knitting Smart Garments
Knitted garments also open the door to using conductive yarns and circuits. A collaboration between Stoll America and Canada's textile computing company Myant is focused on knitting conductive yarns into garments to provide functions such as heating, cooling, and motion tracking.
Using the plating and goring capabilities of Stoll's CMS ADF machines, circuits and conductive yarns can be knit precisely where needed into shaped garments such as sports bras and balaclavas.
Rather than strapping on a device, incorporating conductive yarns into the knit construction "allows the integration of technology into something you wear every day," Stoll's Kirwald points out.
According to Studio Eva x Carola, "Smart textiles will be the future. With this (true value engineered into the materials) we hope it encourages people to start investing and changing their perspective in textiles and valuing every item they purchase."
Mass customization
Knitwear garments are highly customizable, and there are already a number of brands offering customized 3D knit garments at retail and direct-to-consumer, such as Adidas, Ministry of Supply, and London's Unmade Studio.
"In the future there will be more and more possibility of mass production personalization. This means that items are produced following the needs and wishes of a client, but are automated, processed and produced in an industrial way," says Studio Eva x Carola.
Smartwool has further Intraknit styles on the drawing board for 2020; Wiper sees additional potential for using knitted structures to create functionalities—spacer knit insulation, for example. "The ability to create custom garments is not far away," she believes, "but we need to look at the value calculations from a cost perspective."
"It's the biggest revolution in apparel," says Wiper