Listen & Learn
The Value of Paying Attention to Online Reviews & Messaging.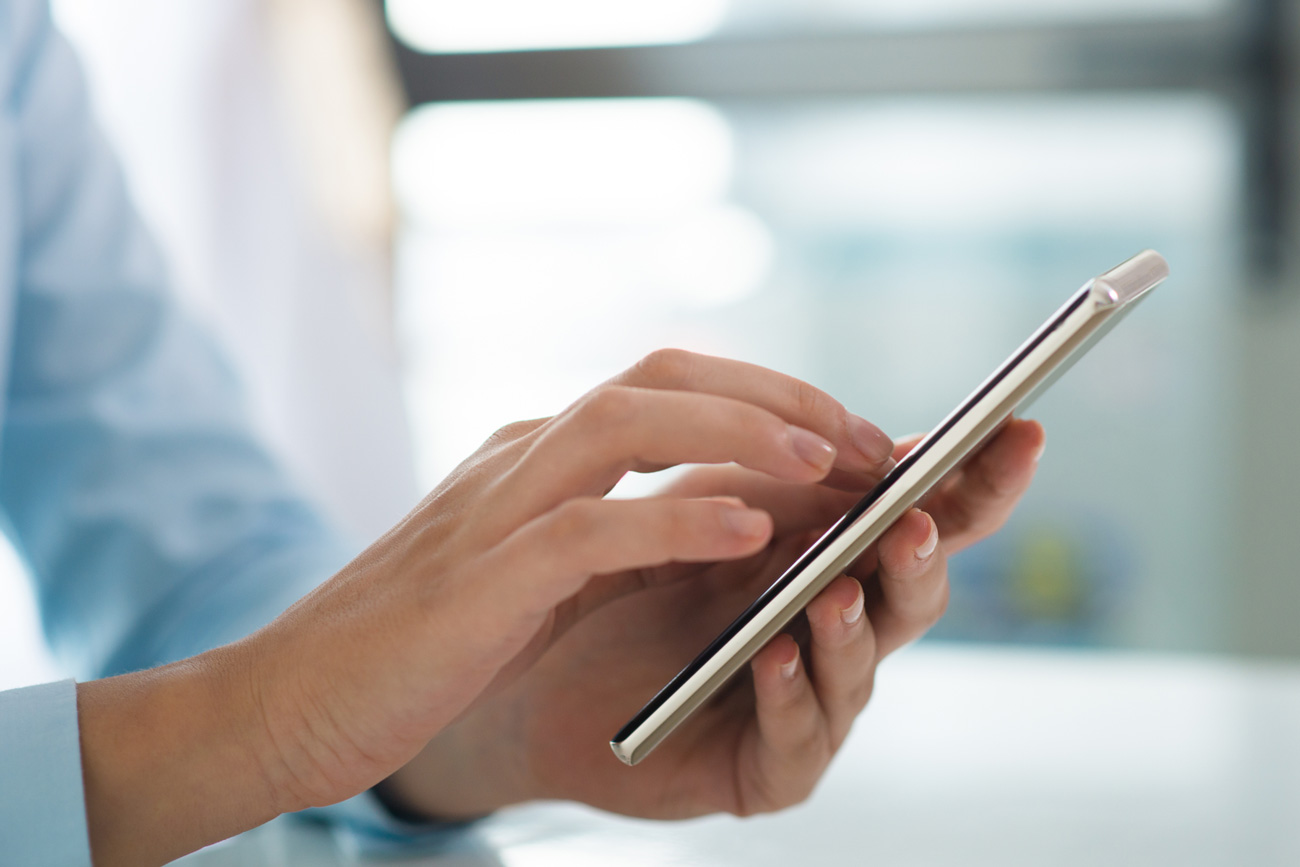 The rise of online consumer reviews over the last decade makes it vitally important that retailers today pay attention and respond to the language of their most ardent customers. Through careful analysis of customer comments, retailers, and brands for that matter, should be able to craft "storylines" related to specific products they sell that in turn will help them improve their messaging back to consumers and correct any "flaws" in particular items.
Paul Kirwin, CEO and Founder of Channel Signal presented on "Voice of the Customer" at the recent Sports and Fitness Industry Association Industry Leaders Conference in Baltimore.
"What is the storyline of that resonates for them (customers)? And remember it," Kirwin told attendees, adding, "They (consumers) look at positives the same way that they look at negatives."
Research shows that 90 percent of all consumers across all verticals are reading product reviews at the beginning of a purchasing process. An estimated 84 percent of these folks trust others' product comments. Meanwhile, 67 percent of these well-researched consumers will end up in a brick-and-mortar store to "talk" and learn more about their findings, he suggested.
"It's not what you believe. It's what they (consumers) believe that's moving the marketplace and causing a huge change that continues to this day."
— Paul KIrwin, Channel Signal
Channel Signal collected and analyzed 121,000 product reviews representing 1.2 million items sold. The second-most negative comment from women, which emerged in the storyline around running shoes, centered on laces that were too long. Among other emerging "storylines" were footbeds/orthotics. While such reviews were 77 percent positive, complaints were largely connected to running styles where the out-of-the-box footbed was sewn in and couldn't easily be replaced by the buyer's own orthotic.  
Kirwin also offered conference attendees case study analysis on 48,000 product reviews of athletic apparel over a one-year period, representing 480,000 customer opinions. The emerging storylines of support, performance and fit/style focused on the true color of a particular garment being misrepresented, shrinkage/pilling and the failure of elastic in the item to do its rightful job ("too tight," too loose" or "not laying properly within the piece").
In citing the retailer Athleta as a strong example of a retailer that listens to the needs and comments from its customers, often citing snippets of their peer-to-peer communications in their marketing and product descriptions, Kirwin commented, "marketing and sales need to use the language of the consumer in messaging to the broad marketplace.
"It's not what I believe. It's not what you believe. It's what they (consumers) believe that's moving the marketplace and causing a huge change that continues to this day."