All Star Solutions
A New Generation of Business Models Combine Tailoring and Technology.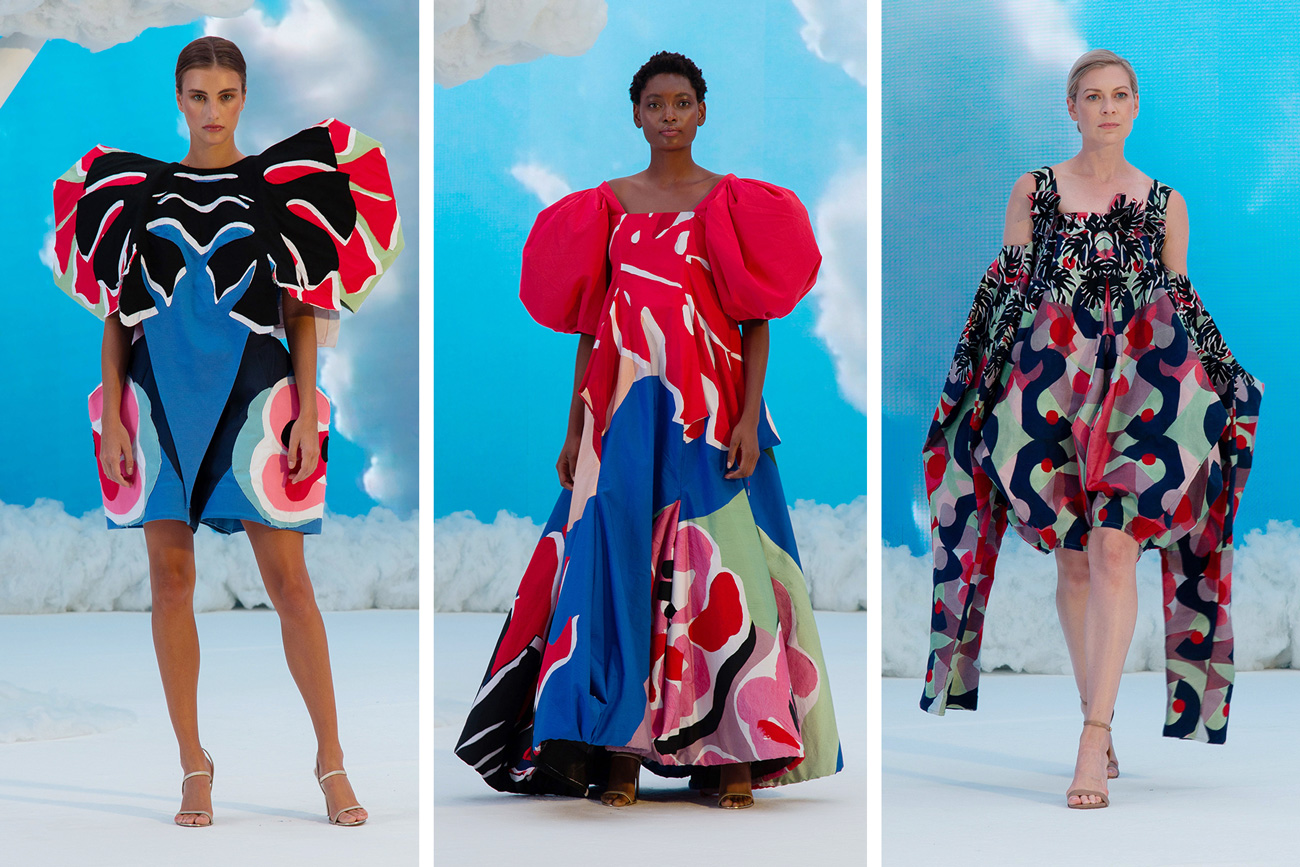 Online Community

Buxton Midyette, VP Marketing & Promotions at Supima

What's new in online marketing?
Midyette: We recently launched the #SupimaStrong COVID-19 Relief Project where we reached out to Supima Design Competition alumni and offered fabric to make homemade masks for low risk medical personnel. Volunteers created over 37,000 masks. [The Supima Design Competition was held on September 10th on Instagram Live; designs from the winning collection are pictured above.] This year's design school graduates are struggling to find jobs or platforms to share their designs. We knew it was more important than ever to shift this competition into a virtual format.  
How are you attracting followers?
We educate audiences on the benefits and uses of Supima, highlight the performance and comfort of fabrics created by our licensed brand partners and nurture the future of fashion online. Throughout the #SupimaStrong campaign, over 70 designers documented their process on social media from receiving the fabric to donating their Supima face masks to frontline workers.
What message(s) are you disseminating?
We've partnered with Oritain, a global leader in forensic sciences, to analyze trace elements and isotopes to confirm the origin of products carrying the Supima brand name. We're highlighting ways in which American-grown Supima luxury fiber is like no other cotton – from our farming practices that leave as little impact on the environment as possible, to the fiber's premium properties of strength, softness and color retention.

Collaborations
Megan Stoneburner Azim, Director of Sustainability and Sourcing at Outerknown

Tell me about your newest collaboration.
Stoneburner Azim: We are launching a new knit program in the coming months leveraging recycled cotton fabrics from old garments and cutting floor scraps. Outerknown also just launched a collection of upcycled cotton face masks with The New Denim Project, which was founded in 1956 in Guatemala and uses pre-consumer factory waste gathered from mills to re-spin fresh fiber.
Why are partnerships/relationships so important now?
Our industry was built on a linear model that simply won't sustain, and the heavy uplift to drive industry-wide adoption of circular models will require relentless attention and amplified collaboration. The entire system must evolve: Brands must shift the way they design, sell, reuse, recycle, and upcycle every piece of clothing, all while working to shift the habits and mindsets of their consumer base. It will require collaboration and working cross-functionally to accelerate innovations and make them more accessible.
What are you leaning into currently?
In April, we announced Outerknown's commitment to achieve circularity. By 2030, all Outerknown pieces will be crafted with 100 percent circular materials and trims, and designed for increased longevity and eventual disassembly (made to be renewed and reused, or fully recycled once worn beyond repair). We're also actively solving for those end-of-life solutions so that they can be leveraged by Outerknown and the industry at large. We have continued to invest in R&D for material innovation, bringing 100 percent recycled polyester dresses and blouses printed using an innovative AirDye technology, to life.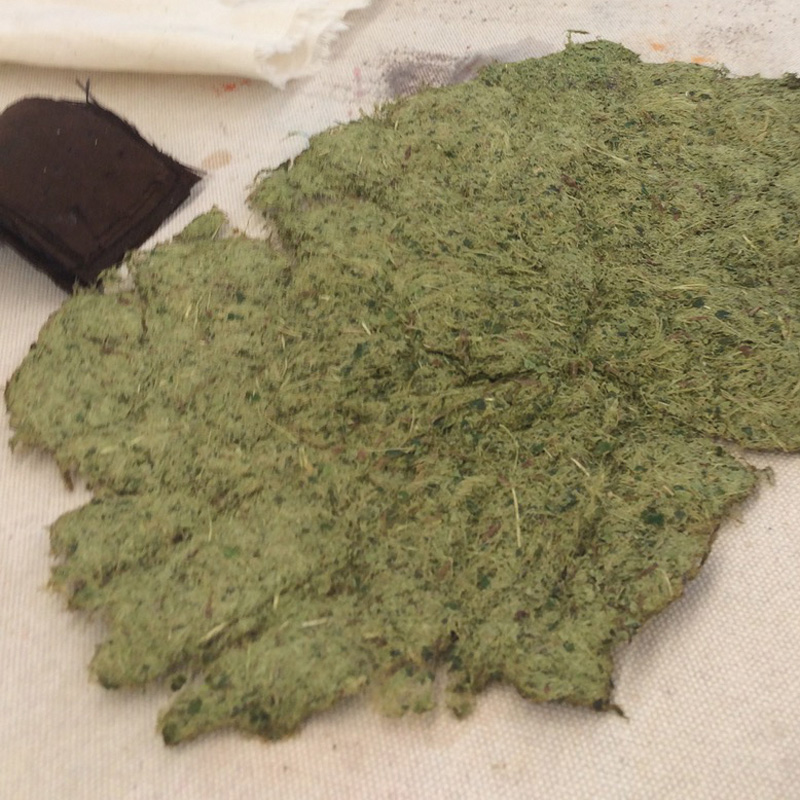 Fibers

Tricia Langman, Founder and design director of international textile print design studio, Spoogi

Why are new fibers so important in a brand's success?
Langman: We need to think about the future of fabrics, even using circular systems like recycling for synthetics doesn't solve the end of life problems; Microplastics will still exist after synthetics have been recycled. The industry must consider biodegradable fabrics, more natural fibers, biomaterials and systems like Biomimicry, which has lead companies like Bolt Threads to develop silk that mimics spider silk.
Which new(ish) fibers do you enjoy working with?
I love all the mushroom and pineapple leathers. I have grown kombucha leather. I am looking at local raw materials. There is a weed that destroys crops and blocks waterways in West and East Africa called water hyacinth, which local communities use to create fibers. Pre COVID, I was partnering with the Biomimicry Institute to set up the Fashion BioLab, a bio fiber and design incubator. Ultimately, we would create new types of dyes and fibers with mini accelerators/pilots both in Oregon and Africa.
Tell me about some of your favorite new fibers to fashion.
Algae is being made into printing inks and dyes. Our lakes in Oregon have an abundance of it. Companies are exploring its use as a fiber, as it grows quickly like bamboo. Weeds like cattail and kudzu are used in local communities, and can be used in footwear and accessories, as a coarser fabric.
Much has been made of the potential of using hemp plastic. Hemp grows quickly, needs little water and doesn't necessarily need to rely on pesticides to manage the crop. The main treasure in hemp is the cellulose.