Taiwan Textile Federation Launched Taiwan Select Platform to Match Buyers with Premium Taiwan Suppliers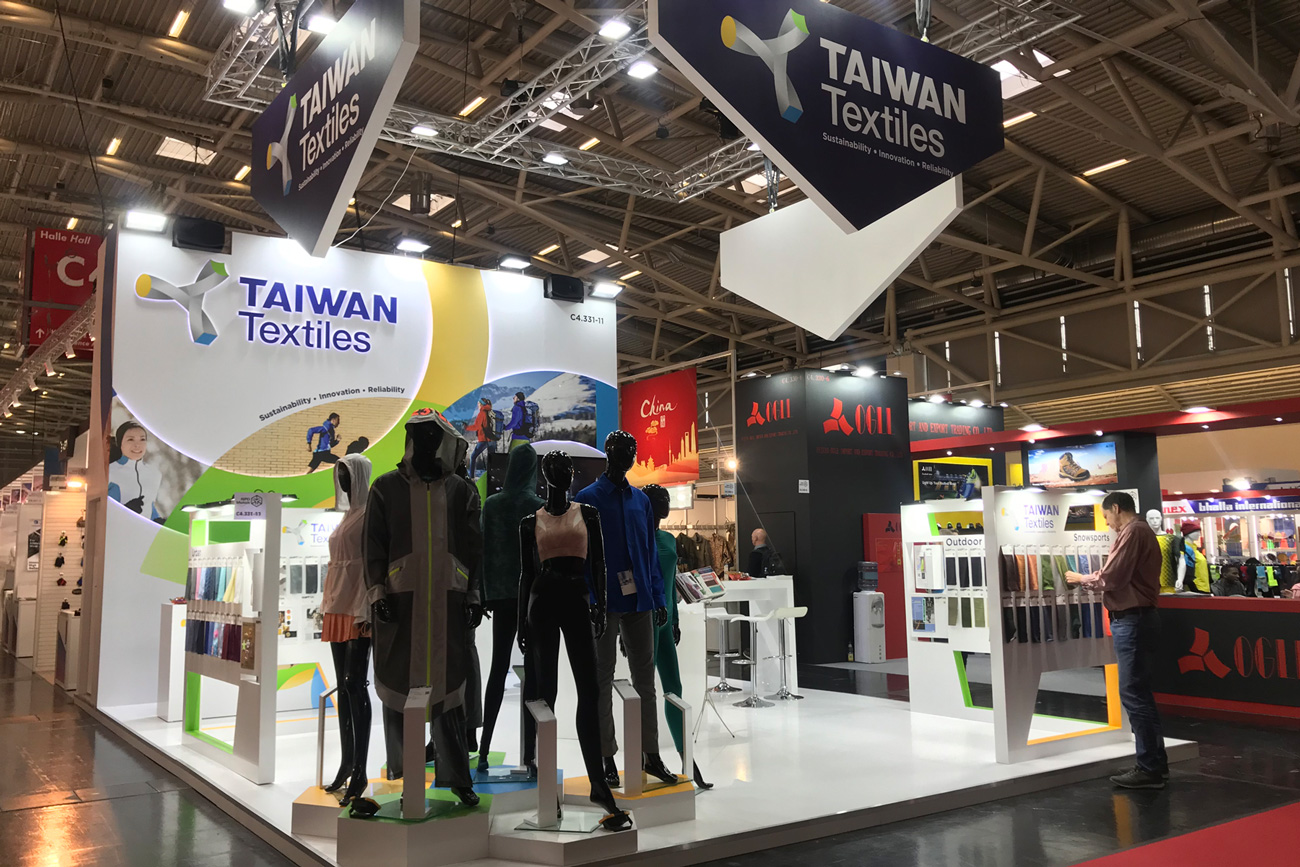 Taiwan's textile industry ranks among the top seven in the world by export value. In 2019, the value of country's textile exports were worth US$9.18bn. After more than 60 years of development, Taiwan has evolved from a mass production textile supplier to an innovator focused on high value-added materials for sports and outdoor wear. The consistent quality, timely delivery and excellent communication ability are the reasons for international partners choosing Taiwan textiles. Under the impact of COVID-19 and cancelation or postponement of numerous international trade fairs, Taiwan's textile industry has already prepared itself to cope with this challenge through alternative solutions such as the "Textile Export Promotion Project (TEPP) " online platform and virtual exhibitions.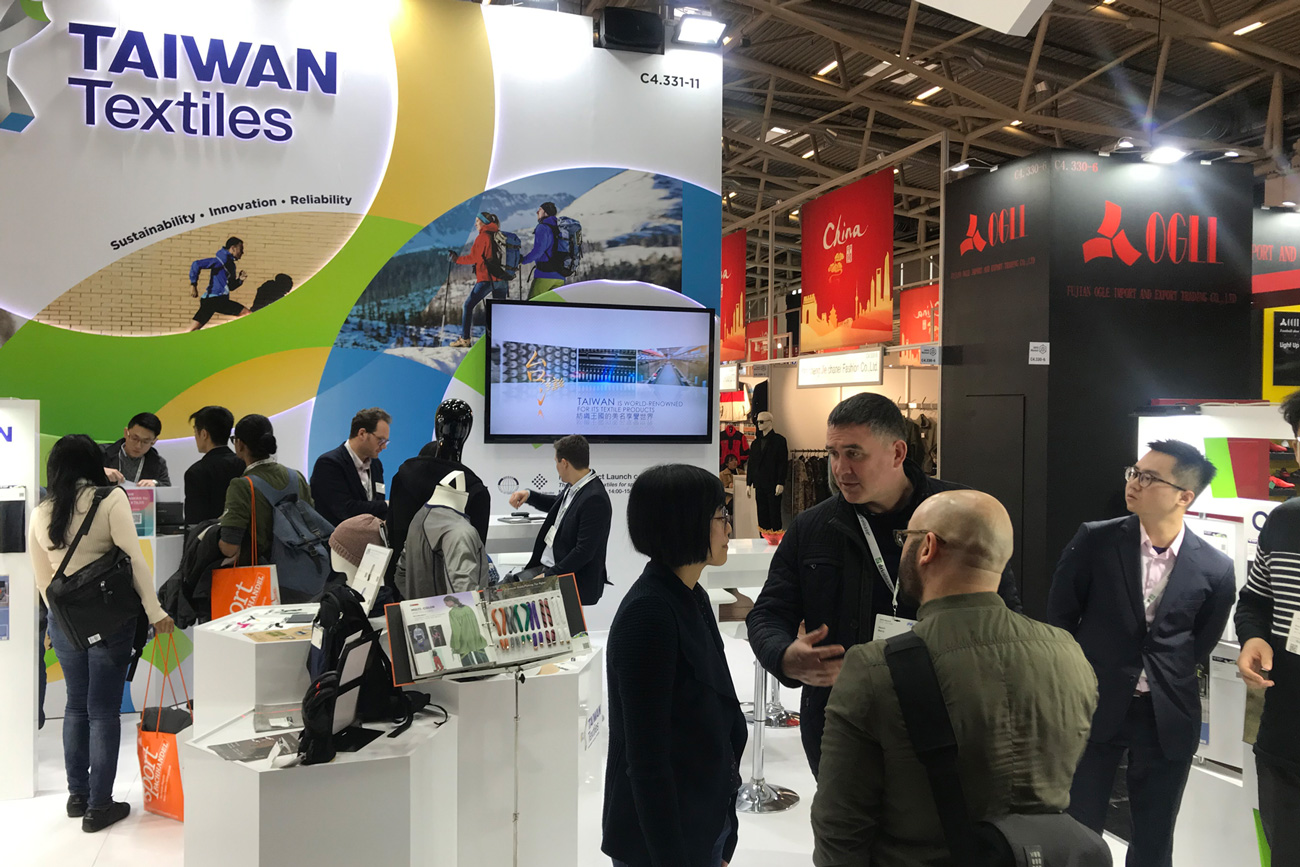 As part of the "Textile Export Promotion Project (TEPP) " commissioned by Bureau of Foreign Trade, this comprehensive online platform developed by Taiwan Textile Federation (TTF) enables continuous promotion of Taiwan's textile industry and provides useful information to satisfy buyers' needs. TTF is introducing "Taiwan Select", a virtual Taiwan pavilion, which will show off sustainable, functional and innovative textiles for vairous fields such as outdoor, sports, athleisure and industry market. Through the "Taiwan Select", buyers can review products based on the functions, applications or certifications via keywords search. TTF is also establishing a section to publish the latest technologies and products from Taiwan's pioneer suppliers. Meanwhile, new products are expected to be released as well, enabling buyers to obtain timely information on the most advanced products or technologies without time and space constraints.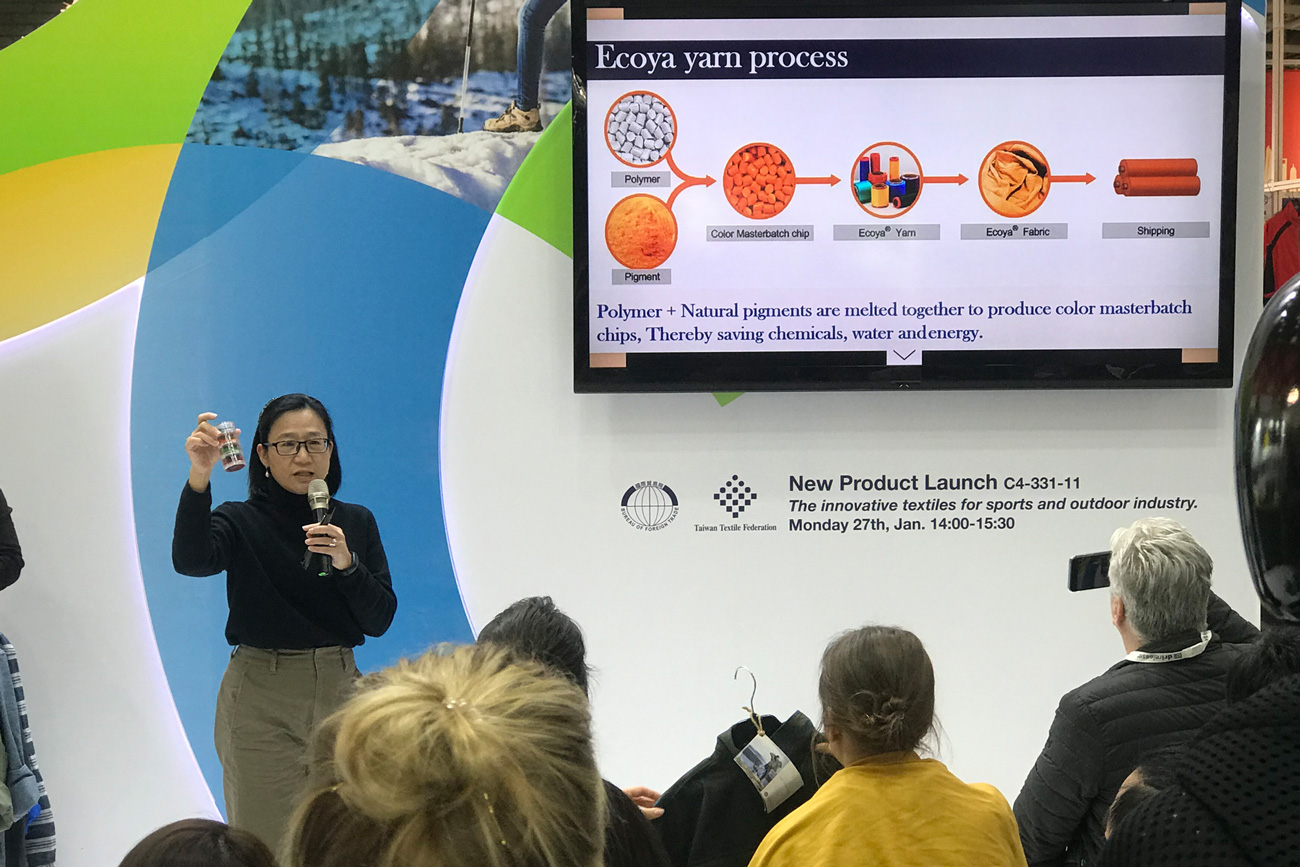 Moreover, TTF will host "Innovative and Intelligent Textiles Online New Product Launch" at September 29th and September 30th from 17: 00 to 17: 45 PDT. The event will go live on TEPP's Facebook and YouTube channel. Top-notch manufacturers including Asiatic Fiber, City Bright, E. Textint, Far Eastern New Century, Makalot, Runtex and Tex-Ray will be brought together to present their latest offers of smart textiles. For more information about the Taiwanese textile industry, follow TEPP's Taiwan Select, Facebook, Linkedin and YouTube channel. In addition, don't forget to check out the latest video "Textile Silicon Valley in Taiwan" released by TTF at https://youtu.be/KfdJF-Qp2zA